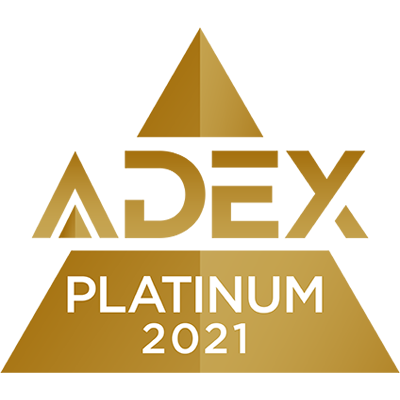 Inspired by traditional Japanese shoji screens, the SHŌ•G™ brings peace to your work from home experience. Simply unfold the SHŌ•G™ Privacy Screen around your chair and launch your workday. The SHŌ•G™ computer privacy screen enables you to make video calls, host telework meetings, and stay focused in home office environments.
Reducing ambient noise by 90%, the SHŌ•G™ computer desk privacy screen gives you echo-free audio and distraction-free video meetings. A fully freestanding privacy and video background screen, the SHŌ•G™ doubles as a home office partition, useful in shared spaces or converted workspaces.
The SHŌ•G™ is a portable partition that requires no assembly. When you're ready to work, unfold the panels and transform your home office into a quiet, distraction-free zone. As both a home office privacy screen and a portable room divider, the SHŌ•G™ enables you to look and feel professional, no matter the distractions in your work environment. As a fully flexible solution, the SHŌ•G™ folds up for quick and easy storage when you no longer need an office room divider.
Manageable size: Four 24" panels unfold to reveal a 48" wide center with two 24" wide wings. 60" (5') high
Easy to store: Panels fold easily into a 24"w x 60"h x 3"d unit for easy storage
Acoustic: Noise-reducing, rated with a noise-reduction coefficient rating of 0.90
Eco-friendly: Made of 3/4" EchoScape™ polyester fiber made from 60% post-consumer recycled water bottles
Productivity-enhancing: Enhance any office space with the SHŌ•G™ partition wall that functions as a desk privacy panel and room partition
Proudly made in the U.S.A
Sustainability
Made of 3/4" EchoScape™ polyester fiber made from 60% post-consumer recycled water bottles
Pricing
$479 on www.store.smartdesks.com. Contact for volume order pricing.
SMARTdesks designs and builds technology furniture for each customer employing mass customization as a business model. This technique permits incremental improvements, instantly conforming to changes in technology and the ever-evolving creative process.
Collaborative learning spaces and corporate board rooms are spaces transformed, with originality in design expressed for each customer. SMARTdesks products are manufactured in the USA using Certified Green manufacturing methods and backed by a lifetime Warranty, limited to the original owner.