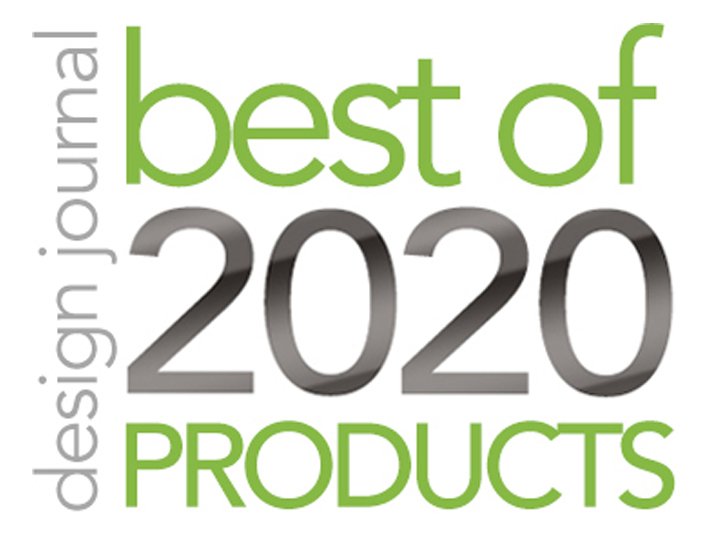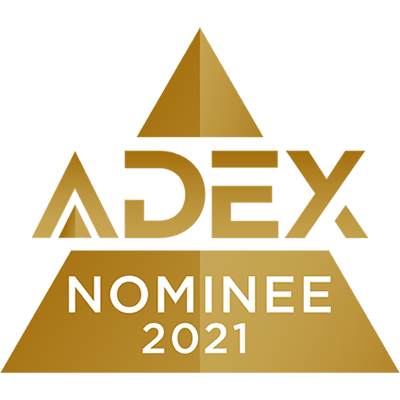 Sustainability
MedinPure is free of Ortho-Phthalates, Halogens, Isocyanates and Red List Chemicals of Concern.

Third-party EPD and Declare label available.

Health Care Without Harm certified at Silver level.
Awards
Interior Design Best of Year Honoree
Architectural Record Best of Floor Products 2020
Buildings Product Innovations Merit Award
#MetropolisLikes Award
Interior Design HiP Honoree
Armstrong Flooring, Inc. (NYSE: AFI) is a global leader in the design and manufacture of innovative flooring solutions. Headquartered in Lancaster, Pennsylvania, Armstrong Flooring is North America's largest producer of resilient flooring products. The Company safely and responsibly operates 8 manufacturing facilities globally, working to provide the highest levels of service, quality and innovation to ensure it remains as strong and vital as its 150-year heritage. Learn more at www.armstrongflooring.com.