Marble & Desert Collection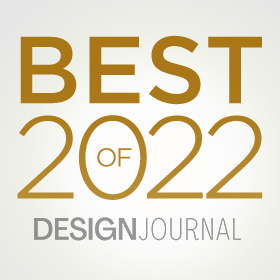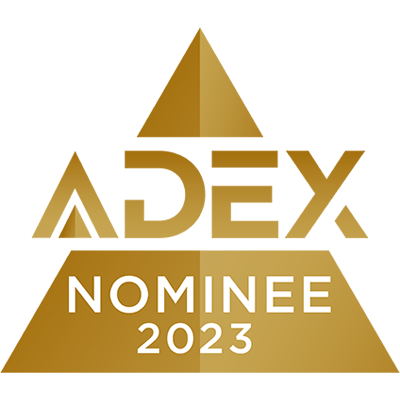 Nature's finest
Nature is and always will be a rich and ever-present source of inspiration. Minerals such as sand and marble are found everywhere. These raw, unprocessed components, with their rough shell, possess infinite beauty and potential. They determine the colour of our being, and especially today, the colour of our interiors.
Need for a strong design
Nature is very prominent in today's trends. Sustainability and ecology are becoming increasingly important and terrestrial-inspired designs are showing up everywhere. Mother Earth is making her way into our interiors and this includes office buildings, retail and restaurants. Highly technical and durable floors that can stand the test of time are essential. Good acoustic properties, easy maintenance, as well as UV, water and shock resistance are key for these floors. This well-considered balance between natural design and strong materials stimulates a motivating, inspiring and relaxing (working) environment and brings comfort to users.
Refined flooring
2tec2's new Marble & Desert collections match our longing for nature and sustainability. 2tec2 has polished the 'rough diamonds', marble and sand, into two high-quality and technically advanced floor coverings and the result is two woven vinyl collections. They stay true to their original source of inspiration by preserving the beauty of the mineral.
With the looks of a carpet, but with the advantages of a hard floor and a pure mineral interpretation, these two collections are the epitome of innovative design.
Sustainability
Sustainability at the Forefront of our Research
2tec2 strives to deliver a durable, superior product, while also preserving and protecting the world beneath our feet. This dedication is reflected in 2tec2's manufacturing and product design.
We take great care to operate sustainable factories, which move closer each day to neutral carbon emissions.
Our production cycle is fully integrated in one central location, which allows us to avoid the harmful carbon emissions that come from transporting goods. We also use solar power and heat recovery systems to power each step, limiting our reliance on nonrenewable resources
Sustainability is not just about the process; it's the materials as well. We are committed to using sustainable materials, creating our products without Phthalates or heavy metals.
To limit waste as much as possible, we invest heavily in pre- and post-consumer recycling, ensuring any and all materials that pass through our factory doors are used. Currently, our Acoustic Comfort Backing is made with recycled materials, and we have a vision of making future products wholly from recycled materials.
2tec2 is also LEED, BREEAM, and REACH* compliant.
*REACH is a regulation of the European Union, adopted to improve the protection of human health, and the environment, from the risks that can be posed by chemicals.
Our goal is to extend our commitment to sustainability beyond the walls of our factories and enable our customers to participate as well.
2tec2's solutions are designed for eco-friendly maintenance, allowing you to use water instead of harmful chemicals to clean your floors.
Our tiles and rolls are also made to last. 2tec2 solutions are durable enough to weather at least 10 years of normal use, limiting the times you'll need to replace your flooring, thus minimizing your own waste.
Awards
German Design Award
A passion for flooring that combines excellence and innovation to produce exquisite designs and materials. This has been the guiding principle of our founders Katia Dewitte, her husband Philippe Hanet and brother James Dewitte. What began as a small Belgian atelier of stylish floor coverings has quickly flourished. Katia's journey began in 1991 with the launch of 2tec2's sister company, Limited Edition, founded on the renowned Belgian traditions of elegant weaving and design. Katia focused her attention on providing high-quality, custom-made rugs to the residential market. Soon after, James and Philippe joined Katia, and together they began to build the company from the ground up, carving out a place for themselves in the flooring industry through superior quality, innovation and expertise. In 2000, the partners launched what would become Limited Edition and 2tec2's parent company, Le Tissage, purchasing their first weaving looms and taking the leap into industrial manufacturing. Over the next two decades, the company overtook the industry by storm, purchasing and founding mills to spin, dye, tuft and weave Le Tissage 's premier flooring products. 2tec2 - part of the Le Tissage group of companies – was launched in 2005 by James for the project market. Under Philippe's direction, and with the help of a highly crafted team, 2tec2 evolved into a fully integrated production facility. Together they placed 2tec2 on the world stage among the leading woven-vinyl flooring manufacturers.