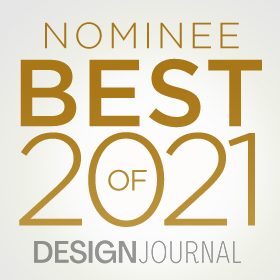 Interior Design Director Jessica Shaw of The Turett Collaborative has reimagined an Upper West Side apartment, located in an iconic Robert AM Stern building on West 81st. The clients purchased their new home sight unseen, presenting the Turett team with the opportunity to reimagine the space prior to the couple and their two young children moving in. 
Once the interior was restructured, Jessica and the client got to work on creating something that fit their shared vision. Largely inspired by the painting Computer Whiz (Robert Overby, 1987) that captivated the owner's imagination, the goal was for the home to be colorful, bold, and memorable. In a slight deviation from their usual palette, the Turett team created artful and colorful compositions in each room; keeping the walls neutral. 
This was an exciting opportunity for TTC to play with color and experiment with bold designs. Functionality, practicality, and sophistication are ever present principles of design in this vibrant family home on West 81st.
The space creates an experience, for both the homeowners and guests; each piece of furniture is a conversation starter, like a liveable, functioning gallery. While it is glamorous and alluring, however, it does not abandon comfort and livability.