Family Apartment in Lisbon Chiado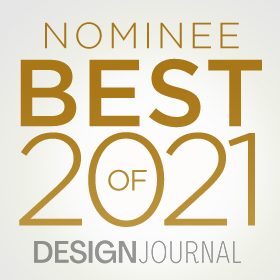 Project for young family still without children. Travelers, businessmen, art and object collectors. Cosmopolitan by nature. Passionate about textures and sober forms. They love dinners with friends and good music. It was a profound renovation with a notable impact on the client's lifestyle.
Amar´te is a project of love. 
Made of love and with love. 
It is a testament to happiness. 
Of the moments that mark. 
Of the moments that remake us and improve us. 
It is a new beginning. 
Everything in one place. 
All in the same team.    Specialists in Design, Renovations and Restorations Amar´te appears with the aim of creating projects, spaces and objects with love. With lot of love.