3D Flex Lens Brings Forth Beautiful Texture using Shadows and Highlights With Unique Silicone Flexible Lens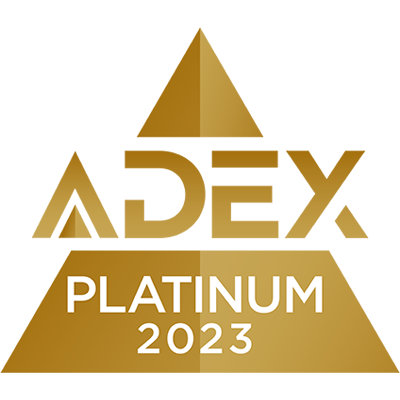 3D Flex Lens is a rugged, architectural solution for contour lighting. Illuminate architecture and curved walls with our wet location 3D Flex Lens indoors and outdoors. Our patented optical design offers a variety of beam angles, including a wall grazer option, allowing you to achieve ideal illumination. Our IP65 silicone 3D Flex Lens boasts salt, acid and alkali resistance. This freebending structure can contour curved walls and corners perfectly. We constantly strive to give designers better tools to architecturally illuminate indoor and outdoor spaces. Our patented 3D Flex Lens features multiple static white and monochromatic color temperatures (Red, Green and Blue). Water resistance and water-tight barrel connectors make our 3D Flex Lens an outdoor lighting essential.
Awards
BrightStar Award 2022
Empowerment, Innovation, Personalization Empowering You PureEdge Lighting has developed architectural LED lighting tools that empower you to not only design your space but also the fixtures you envision. Modern, innovative, and personalized, PureEdge Lighting's latest developments defy the boundaries of traditional lighting to allow for a design that is truly your own. Philosophies Merge to Create Stunning Innovation and Personalization in Lighting PureEdge Lighting creates architectural lighting solutions influenced by simplicity and elegance based on the principle that light affects human emotion. PureEdge Lighting innovations redefine the relationship between lighting and interior design. The Pure Design Let the Drywall be Your Canvas Minimalist fixtures that blend seamlessly into the drywall and become part of the Architecture. The Edge Design The Personalization of Light Expressive surface mounted or suspended fixtures.