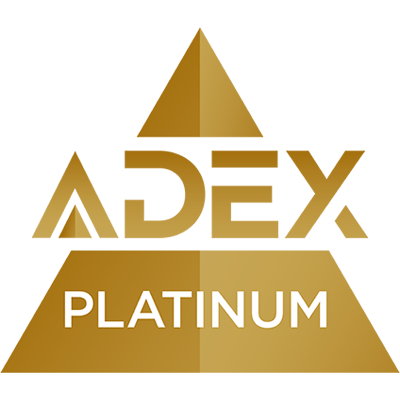 2020
At Raskin, we make our RI Digital Rigid Click collection with a digital 3D printing technology that is 2x sharper than traditional printing technologies. Traditional decorative film is 300 DPI whereas RI Digital offers 720 DPI. With RI Digital we can offer an unlimited variety of Raskin designs. Raskin is known for designs that we search all around the globe for, looking for the latest trends and colors. RI Digital is resistant against ultraviolet rays making it resistant to sunlight discoloration. RI Digital technology requires no vinyl film which makes it better for the environment by using water-based inks. RI Digital wear layer is also 5x more durable than the traditional vinyl wear layers. Our RI Digital floors have a rigid core technology that is waterproof, wear-resistant, and 50% denser and 10x more impact resistant than other flooring, with AcoustX technology for enhanced sound control.
Sustainability
Raskin products fully meet rigorous indoor air quality criteria and are FloorScore® certified.
Awards
2020 Best of Surfaces (TISE) for Innovation
Next Generation LVT Floors designed for style, sustainability, and unparalleled performance.