Rejuvenations™ Restore™ with Diamond 10® Technology Coating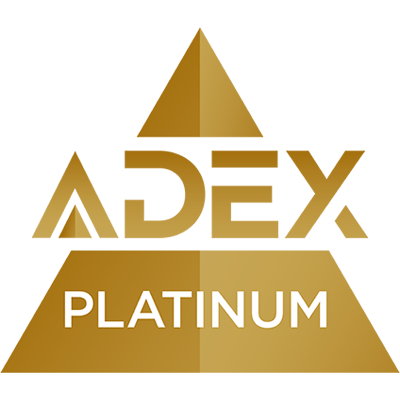 2020
Armstrong Flooring partnered with the Bioengineering Department at the University of Pittsburgh to understand the influence of flooring on fatigue and comfort when walking for long periods of time.
The research lab measured muscle fatigue using electromyography (EMG), captured ground reaction forces (GRF) with force plates beneath the flooring, and administered questionnaires to gauge discomfort, fatigue and flooring preference. When compared to 2 mm vinyl sheet and 2 mm rubber flooring, Rejuvenations Restore eases discomfort of joints and muscles, lessens potential for fatigue, and reduces overall tiredness and discomfort in feet. And because it features Diamond 10 Technology coating, floors look newer, longer as a result of category-leading scratch, stain, and scuff resistance — all to provide the durability required in high-traffic healthcare settings.
Sustainability
EPD/HPD
Low VOC
FloorScore® Certified
OP-free
Armstrong Flooring, Inc. (NYSE: AFI) is a global leader in the design and manufacture of innovative flooring solutions. Headquartered in Lancaster, Pennsylvania, Armstrong Flooring is North America's largest producer of resilient flooring products. The Company safely and responsibly operates 8 manufacturing facilities globally, working to provide the highest levels of service, quality and innovation to ensure it remains as strong and vital as its 150-year heritage. Learn more at www.armstrongflooring.com.