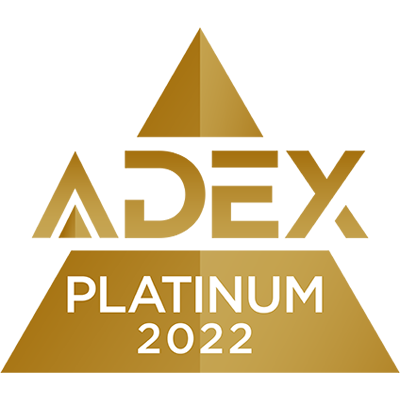 The state-of-the-art Brookstone Mach IX massage chair not only looks like a technical high-end massage chair, but it has the features to back it up.
Enjoy one of the best massages in a chair with the 4D Vario Motion rollers with advanced body scanning to customize the massage to your shape and size. Just sit back and say "Alexa, turn on the massage chair", and relax in your own slice of heaven.
The Design Process
This chair was designed in our Los Angeles, California office by our in-house design team.
At Cozzia we care about your health. Our goal is to improve your health and well-being through wellness seating. Cozzia is not only a wellness seating company but also one who is on the cutting-edge of technology. We are redefining the wellness-seating category with our advances in robotic massage. Cozzia chairs offer technologies ranging from air cell technology, to 4D full body massage, to Zero Gravity. Although we are often recognized for our robotic massage