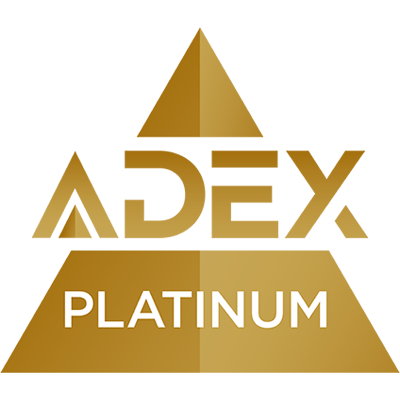 2020
It is with a nod to fashion that Arc-Com launches its latest three pattern collection -Mad4Plaid.The Mad4Plaid collection deconstructs, distresses and rotates traditional plaid layouts and transforms them into performance textiles that are fresh, modern and so much fun!!!Historically, plaid, which is more accurately referred to as tartan, was used to describe the individual colors and patterns used to produce and decorate the clothing of differing Scottish clans. The colors and patterns used in the weaving of the tartan would be defined by the availability of local fiber material and vegetable dyes. The resulting plaid would then signify the geographic region of a particular clan.Thousands of years later plaids have reached iconic status and are one of the most widespread and recognizable designs in the world. From hipster dress code, to Los Angeles street gangs, to 1960s surf rock, to couture runways, plaids have found their way into fashion, homes and our hearts.The Arc-Com design studio sought to put a modern twist on this classic design style through the use of innovative weave structure, color and scale.Pattern Perspective takes the plaid format, rotates it, scales it up and distresses the framework to deliver a woven interpretation that is bursting with texture and dimension. A cross hatched visual layering technique and the subtle use of a textured chenille add interest to this dynamic large-scale design. Pattern Reality Check employs the same innovative use of weave structure but offers a more traditional linear framework. This handsome mid-scale design can be paired beautifully with pattern Perspective or simply used as a standalone. Pattern Insight grounds the collection as a color coordinated solid. This pattern offers up an exquisite fine linen textile look in a high performing, environmentally conscientious and well-priced vinyl. A combination of high-tech printing and embossing techniques delivers an aesthetic that makes it difficult not to believe this is an actual woven textile!Color is used in this collection to modernize the feel of the group. Orchid pink, emerald green, mustard yellow and a deep plum are included in this vibrant palette. The vinyl was colored to pair beautifully with the textiles in this collection and the solid coordinates really make the fabrics sing. Whatever iteration of plaids history designers identify with, the Mad4Plaid collection offers a hip and stylish choice for modern interior spaces.
Arc-Com is a leading textile and wall covering supplier in the contract industry. Over the past 40 years, our reputation has been built on customer satisfaction, value added products and solutions and timely completion of projects. The Arc-Com Design Team creates, develops and introduces innovative and high performance textile products for the corporate, hospitality, healthcare and institutional markets. Our Options™ department caters to the requirements of the customer and creates special products to suit client specifications and budgetary concerns.
Arc-Com Wall Surfaces is dedicated to the creation, design and development of unique and innovative wall surface materials for the contract market. Arc-Com Wall Surfaces has a comprehensive portfolio of both vinyl and Re-New™ eco-conscious wall surface materials all available in exquisite colorations that complement our diverse fabric lines.