Monita LED floor lamp with wireless charging tray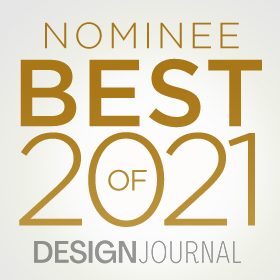 Combine two-in-one innovation with expert craftsmanship in this LED Arch floor lamp with built-in wireless charging & USB tray table for your home. Despite its minimalist design, the bright LED arch floor lamp will be the focal point of any space. It features a metallic finish over metal construction, topped by an aluminum and acrylic diffuser, but the prominent feature is its sleek, curved, wispy-thin silhouette. Functional tray table in trendy grey wash wood finish includes a built-in QI wireless charging pad and USB port, allowing you to fast charge compatible smart phone or other electronic device with ease. One touch switch located on pole provides 4-way dimming lighting control. It's an eye-catching design that looks great in a modern living space or a home entertainment room.
Built-in 15 watt LED module. 819 lumen light output, 3000K color temperature. CRI: 80
Includes built-in QI wireless charging pad and 2A USB port
Your Source For Home and Commercial Lighting
In early September of 1983, David Lu started Lite Source, Inc. with the mission to offer the public with a diverse line of stylish lighting designs at affordable price points. Equipped with vast knowledge, experience and contacts in various nations, David set out to curate an assortment of products which represent the best value he could find. He reached out to grow a network of distributors and retailers partners to not only help carry his products, but also his message of accessible style and value to all who would listen.
Over the last 36 years, Lite Source continued to offer one of the most diverse assortment of lighting products currently in the market, ranging from everyday economical clip-on lamps to the most glamorous lighting fixtures. Lite Source products are available nationwide, from your local neighborhood furniture or home lighting store to online retailers. Chances are, one of these iconic Lite Source products may be already be servicing your home.
Today, Lite Source continues to lead the field in great value and selection while bringing together the best in design and the latest in technology. These new products are designed to bring comfort and convenience while blending in with a range of décors.