Performance Class Dual Selectable Screw-based Downlights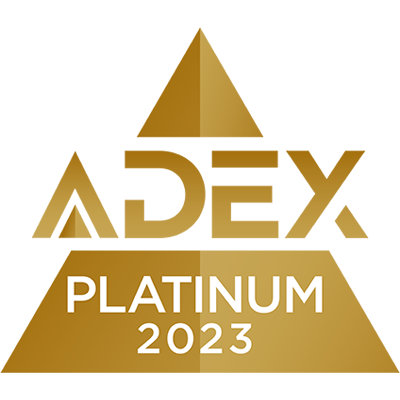 LEDVANCE Performance Class Dual Selectable Screw-based Downlights
Dual Selectability has arrived in the LEDVANCE RT Screw Base family! With this new CEC compliant product, you have 5 light color and 6 lumen options, so 4 SKUs can do the job of 60 products. This means you can do more with less and manage your inventory easier.

This phase-cut dimmable product is ideal for retrofit applications like bedrooms, kitchens or bathrooms using 4", 5" or 6" housings.

With 2 reflector types available, baffle and smooth, this new RT family delivers high performance light with a 90+ CRI and up to 92 LPW, has a 50,000 hour rated lifetime, and is wet rated.
With offices in more than 50 countries and business activities in more than 140 countries, LEDVANCE is one of the world's leading general lighting providers for professional users and end consumers. In North America, LEDVANCE LLC offers a wide range of SYLVANIA LED luminaires for various applications, intelligent lighting products for Smart Homes and Buildings, one of the largest LED lamps portfolios in the industry, and traditional light sources. The SYLVANIA brand leadership is a result of over 100 years of lighting experience and paves the way for future success. Further information can be found at www.ledvanceus.com.