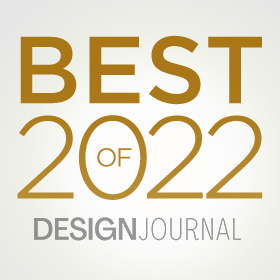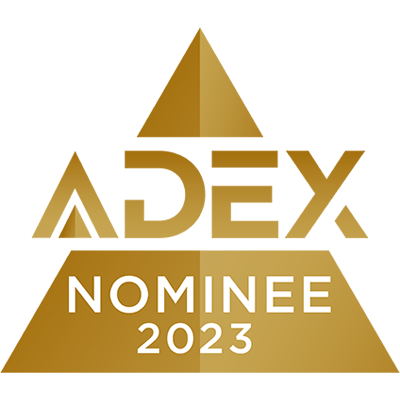 Urbane is Danver's latest collaboration with architect and designer Daniel Germani. Drawing inspiration from heritage-style European kitchens, Urbane brings timeless, sophisticated design to the outdoors. The collection's careful attention to detail offers visual contrast through a blend of traditional stainless steel and powder-coated panels, empowering design professionals to create outdoor kitchens to fit any footprint, style and function. In keeping with Danver's standards, Urbane offers options to integrate a sink, appliances or other components. 
As an outdoor product, durability is at the core of Urbane's design. Like all Danver cabinetry, the Urbane Collection is manufactured from quality stainless steel, creating an outdoor line that is resistant to corrosion and weather effects across all climates. 
The collection is available in the full range of powder coat finishes available across all three brands. Spanning nearly 60 selections, these powder coat options include a wide range of solid colors, realistic wood grains and industrial-inspired finishes and offer lasting beauty through an ultra-durable and low maintenance finish.
The Design Process
This latest vision of Germani's follows the recent introduction of the Elements Collection for sister brand Brown Jordan Outdoor Kitchens, which was met with tremendous industry acclaim for its sleek, minimalist form. "Urbane introduces a unique aesthetic that, while modern, harkens back to traditional form," said Germani. "I was inspired by the look and feel of heritage ranges and industrial kitchens when designing this collection, and have paid homage to that timeless style through stainless trim details with the hope of creating a statement piece that can be passed down through generations."
Sustainability
Taking a page from the traditional interior cabinets, the Danver cabinet line features dozens of styles in hundreds of sizes, all made from durable and environmentally-friendly stainless steel. As one of the first brands to focus solely on outdoor kitchens, Danver has more than 20 years of expertise within the category and has helped create a paradigm shift, opening the door to options beyond the traditional stone, stucco and composite islands.
Danver's outdoor kitchens are all made of stainless steel - a 95% recycled material that brings an element to sustainability to all of their products. 
Awards
NYCxDESIGN Finalist
Danver Stainless Outdoor Kitchens is the leading stainless steel cabinet manufacturer located in Wallingford, Connecticut. For over 20 years, we have perfected the approach of bringing color, style, and design from the indoors to the outside. Taking a page from the traditional wood cabinet companies, Danver manufactures cabinetry in dozens of styles and hundreds of sizes, all made from durable and environmentally-friendly stainless steel. Our cabinetry provides designers and architects of all disciplines with design flexibility and the freedom to create outdoor kitchens anywhere – rooftops, decks, transition rooms, backyards, and more.