JW Marriott Anaheim Resort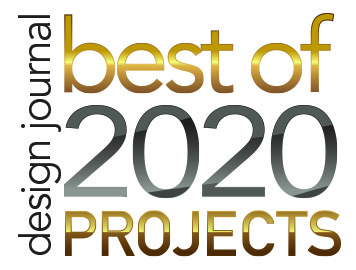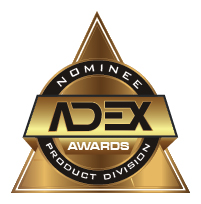 Kay Lang + Associates' interior design concept is derived from its historical agricultural roots of farming and landscape: topography and crop patterns, the linearity of orchards, the endurance of crafted metalwork, and the timeless elegance of wood.
The look is high on texture, history, and character – a nod to a new form of agricultural chic. In the guestrooms and public areas, there is a reference to the agricultural past, but it is firmly footed in a refined present and modern character. The overall color palette reminiscent of the area's farming history: neutrals and earth toned backgrounds, accents of oranges and lemons, grapes and berries.
The finished are sophisticate: woods of citrus and walnut — casual yet refined. The public areas are flooded with natural light. Architecturally distinctive ceilings are adorned with elegant fixtures and designed with special attention paid to the details. The historical context is subtle, but detectable.
Formerly a farming region, Anaheim is now an internationally recognized travel destination for families and business travelers alike.

Kay Lang + Associates is an award-winning Interior Design firm located in Los Angeles, CA. We have a proven track record and a long history of experience and design excellence in the design of hospitality interiors. A number of our hotel projects are currently listed among the Top 100 destinations in the US. Our services include every aspect of Hospitality Interior Design: Conceptual Design, Schematic Design, Design Development, Construction Documentation in CAD, Hand Sketching, 3D Renderings, Furnishings & Fixtures Specifications and Budgeting, Art & Artifact Selections and Specifications, Purchasing Coordination, Interior Construction Administration and final Installation Coordination and Branding Services.