Hotel Pennsylvania Marie Thérèse Chandelier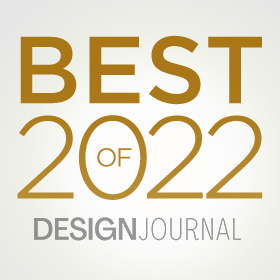 This grand chandelier adorned with 72 lights came from the Hotel Pennsylvania directly across the street from the famous Madison Square Garden. The hotel was formally dedicated on January 25, 1919. Custom designed and manufactured in Italy for the newly built hotel, this Marie Thérèse chandelier was featured on the top floor of the Hotel Pennsylvania in what came to be known as the gold ballroom. Featuring hundreds of crystals with beaded swags, the chandelier was lovingly, disassembled, cleaned, rewired, and reassembled with an eye to keeping its historical attributes and would make a terrific lighting fixture for a hotel or restaurant.


Availability: One available
Dimensions: 69 in W. x 80 in H.
Location: 52nd Street NYC 


Olde Good Things is the nation's leading architectural salvage company with locations in New York, Los Angeles, Scranton, PA, and a major online presence.