Nowa Papiernia residential area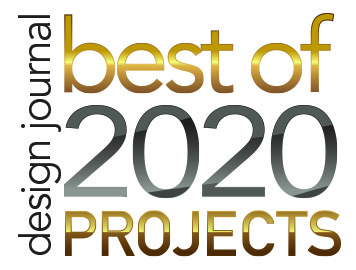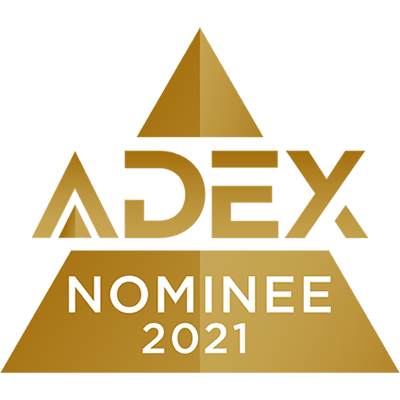 Nowa Papiernia is a prestigious residential investment located in the heart of Wrocław in Przedmieście Oławskie. We are only a 10-minute walk away from the train station, 15 minutes from Grunwaldzki Square and the Wrocław Market Square. Nowa Papiernia gave new life to two buildings of the 19th-century Paper Factory. Its continuation is the Nowa Papiernia Ultra Nova project, under which 3 new buildings were built. The offer includes lofts and soft lofts from 48 to 78 sq m. Lofts are located in the building of the 19th-century Paper Factory, while soft lofts were created in new buildings inspired by the Paper Factory. The investment is located in the second line of buildings, which guarantees peace and quiet in the city center. The distinguishing features of the investment are the above-standard height of the apartments, up to 4 m high, high windows ensuring good lighting and the unique, loft atmosphere of the investment. All offered soft lofts have balconies, and those located on the top floors have terraces with a panoramic view of Wrocław. The investment is completed with an occupancy permit. The Lofts, Soft Lofts Nowa Papiernia investment is located in Przedmieście Oławskie, ul. T. Kościuszki 130 a-c (1.1 km from the center of Wrocław), was carried out by the developer RED Real Estate Development Sp. z o.o .. The Lofts, Soft Lofts Nowa Papiernia investment was built and put into use in Q3 2019. The entire project comprises 290 new apartments. The buildings have 8 above-ground floors with a ground floor and 1 underground floor. Red Development Sp. z o.o. also provided for underground parking spaces. The investment includes storage rooms.
Sustainability
Revitalization and adaptation of the post-industrial area, which was closed and incorporated into the urban fabric within the framework of modern architecture, which enabled the revival of the area and the influx of new people.
Post-indutrial buildings that ceased to fit into the urban area and posed a threat as vacancy were replaced with new ones.
Old area was rewitalized, referring to the past of the place, reminiscent of the uniqueness of this place. In building B, the existing structure based on old bricks in the original edition was left, old fragments of ceilings were retracted, the load-bearing structure of the building with walls not covered with plaster was left, as well as communication routes in the form of steel staircases, garage and window facades. All composed for housing needs.
Awards
2019 - Investment of the Decade – Nowa Papiernia / Rynek Pierwotny
2015 - Złote Ville - Nowa Papiernia / Magazine Villa
2014-2015 - International Property Awards
- The Design Studio AP Szczepaniak for Nowa Papiernia / European Property Awards




For the location of our estates, we consciously choose districts that are just gaining in value thanks to revitalization or expansion of infrastructure.

Our mission is to provide clients with apartments that offer much more in their category than what other developers have to offer. When buying our apartment, the customer can count, among others for a higher standard of materials in the premises and common areas, attractive apartment layouts and higher-than-standard ceilings. These distinguishing features directly translate into higher comfort of living in the facilities put into use.

Housing estates signed with the RED Development brand gain recognition both by new users and jurors of prestigious competitions, such as the international International Property Awards. This was also noticed and appreciated by the Association of the Polish Chamber of Town Planners, the main partner of the award in the \\\"Investment of the Decade\\\" category, which we received in 2019 for the Nowa Papiernia in Warsaw. We received the award for skillfully filling the existing buildings in the city center with new buildings in a modern form. For inspiring the entire project with buildings from the 19th century, which were also integrated into this complex assumption. For creating a modern neighborhood space that is an oasis of relaxation, peace and rest for the residents of Nowa Papiernia, directly adjacent to one of the main streets of downtown Wroclaw