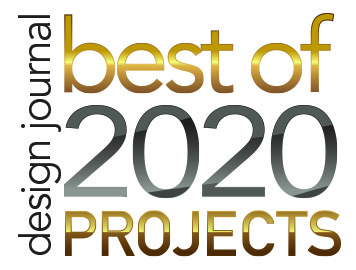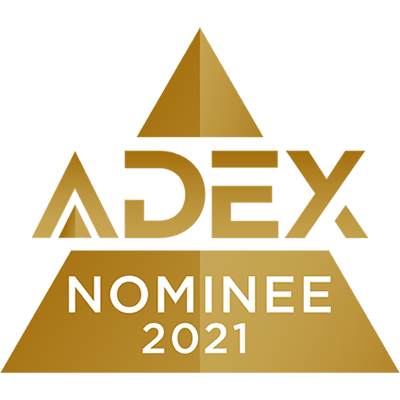 This grand Victorian terrace house near the renowned St Vincent Place, South Melbourne, Australia is one of the most notable facades within the block. For S2 design, the renovation of heritage significant buildings is a privilege that brings great responsibility; retain and restore noteworthy original features, assist the old building meet contemporary demands and compliment with additions that respect the context whilst demonstrating the best design and construction practices of our time.
Sustainability
Roof garden, solar photovoltaic system, rainwater tanks, optimised passive solar orientation, maximum natural cross-flow ventilation, recycled materials.
S2 design is an award winning architectural practice. We have extensive experience across a broad range of innovative projects and are recognised for creating some of the best examples of sustainable architecture, also for our planning skills and unique design solutions. David M. Saunders is the director and founding member of S2 design which originates from a family business established by John A. Saunders in 1974.