Beazley spaces in Barcelona, design and construction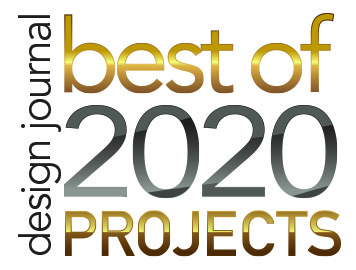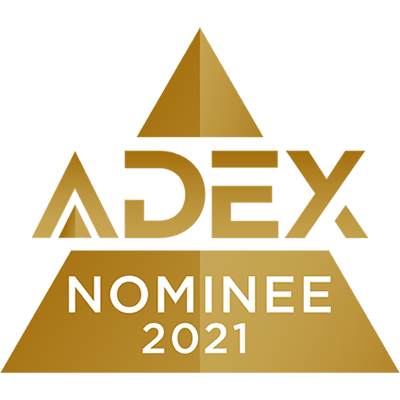 For the design and construction of these offices, Beazley has relied on the 3g office team, which has delivered a turnkey project.The space is located on the 28th floor of the emblematic building of Jean Nouvel, Torre Glòries, in Barcelona. The design of 3g office has chosen to highlight the spectacular 360 degree views of the city. Creating a unique space by juxtaposing views and light with darkness and materials.A SPECIAL LOCATIONThe Beazley insurance company needed ample space to meet the new needs arising from its continued growth. They were looking for an environment that reflected the company's entrepreneurial spirit to share with both their employees and customers visiting their facilities.The location of the space is unique. It is the top floor of one of the most iconic skyscrapers in Barcelona, Torre Glories, from where you can enjoy impressive 360-degree views of the city. 3g office takes up the challenge.FLEXIBLE OFFICESThe 450 m2 floor offers spaces dedicated to clients and company personnel in a design that has chosen not to limit the spaces and to highlight a more agile working method in which the posts, rooms, spaces and experiences are shared and made the most of.The office is designed with an occupation ratio of 1:7, where there are 35 operational positions for 45 workers that will rotate according to the needs of each project.In addition, unassigned alternative work spaces have been designed, which are key to achieving maximum use of the surface area. According to 3g office, the spaces must be capable of making tangible what we are and what we aspire to be as an organization.We believe in design with purpose, in strategic and instrumental interventions to reflect the sense and vision of each team and organization.
3g office is an international company of Consultancy specialized in Workplace-Retail-Education Innovation, Change Management and Facility Management, with large experience in corporative headquarters of big companies worldwide. We create tailored solutions where customer needs, best practices, and market trends are fit together to deliver a workplace where communication, productivity and employee satisfaction are improved. Our multidisciplinary teams address each project based on three pillars: Spaces, Technology and People, and are experts in Flexible Working and Flexible Office models.
Location: Argentina, Chile, Colombia, Costa Rica, Dominican Republic, Guatemala, Dominican Republic, Mexico, Panama, Peru, Portugal and Spain (Headquarter).