The Kellogg Spain Project seen by 3g office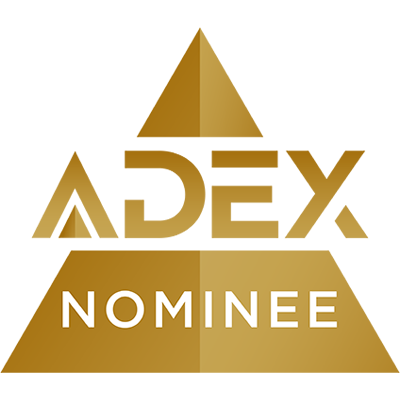 At the time of contacting with 3g office, the initial purpose of Kellogg to undertake a change of venue was space saving and reducing operating costs. The project, initially forced by the economic situation, made the company pass from a 2,000 m² venue to 1,500 m².As it advanced, in addition to seeking to reduce costs, the project became an opportunity for improvement in the way they work and the quality of the spaces. Consultancy Work on Flexible Office performed by 3g office, the new rules for office use were defined, adopting a flexible work system in which workers are freer in time and location.
3g office is an international company of Consultancy specialized in Workplace-Retail-Education Innovation, Change Management and Facility Management, with large experience in corporative headquarters of big companies worldwide. We create tailored solutions where customer needs, best practices, and market trends are fit together to deliver a workplace where communication, productivity and employee satisfaction are improved. Our multidisciplinary teams address each project based on three pillars: Spaces, Technology and People, and are experts in Flexible Working and Flexible Office models.
Location: Argentina, Chile, Colombia, Costa Rica, Dominican Republic, Guatemala, Dominican Republic, Mexico, Panama, Peru, Portugal and Spain (Headquarter).