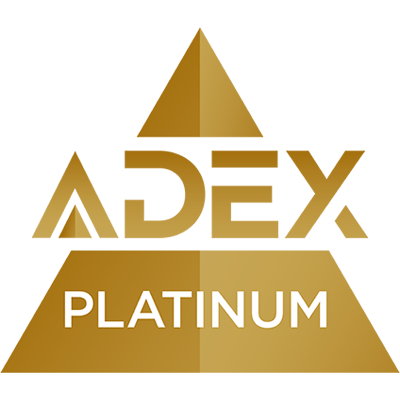 2018
The software upgrade is now available for all existing and new Spyder5 customers, with the option to purchase Spyder5PRO+ or Spyder5ELITE+. Spyder5+ adds unique features to the Spyder5 calibration tools by enhancing users' digital color workflow, including:
• Automatic Room Light Switching ensures users' monitor profile changes as the room light conditions shift, with no user interaction required
• 1-Click Calibration streamlines a user's workflow with a single click to start the calibration without having to re-select saved settings
• Profile Management Tool gives users the ability to edit, remove, rename, locate, and activate each display profile for ultimate control and flexibility
Users who purchase the Spyder5ELITE+ upgrade will have access to all of the above features, in addition to:
• Spyder SoftProof improves "Screen-to-Output" matching with a new workflow to simulate how photos will look on any printer or device – including home printers, online or retail printers, and certain mobile/tablet devices
• Enhanced StudioMatch verifies precise monitor matching and takes the guess work out of making all connected displays look the same – including a new visual verification step that assists you by fine tuning your results
Pricing
Spyder5PRO+ from $29.99 to $79.99
Spyder5ELITE+ from $29.99 to $159.99
Notes
http://www.datacolor.com/photography-design/product-overview/sypder5eliteplus-software-upgrade/

http://www.datacolor.com/photography-design/product-overview/sypder5proplus-software-upgrade/
Datacolor is a global leader in color management solutions and color communication technology. The world's leading brands, manufacturers, creative professionals and consumers, have been choosing Datacolor's innovative technology and solutions to consistently achieve the right color for 40 years.