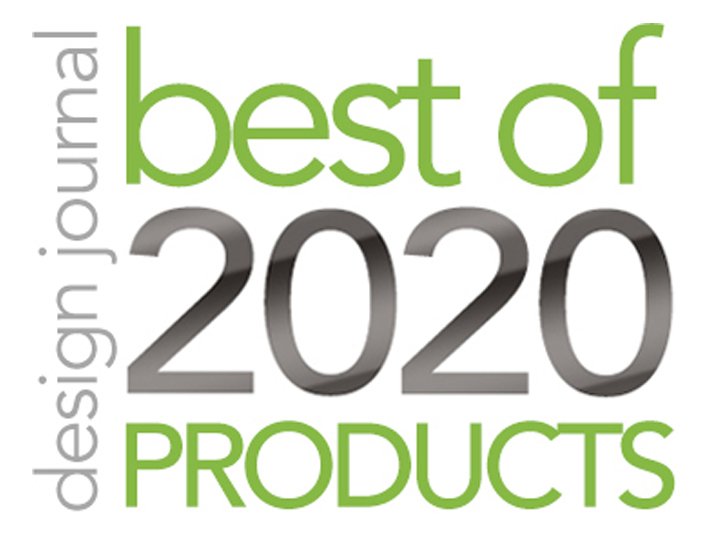 Conceived as a set of uniquely designed stainless steel modules, Elements is built to withstand any climate and can be used as a sideboard, bar or cooking station, complementing today's popular low seating arrangements. The new collection embraces a pared back, European aesthetic, which blurs the lines between cabinetry and furniture and offers industry-leading durability.
To help keep outdoor living essentials within easy reach and protected from the elements, the collection offers nested drawers as well as doors and drawers with sleek, integrated handles. Configurations include storage cabinets – including the option of pass-through cabinets, which offer access from both sides – as well as cabinetry for grills, refrigerators and trash.
As the first to introduce powder coated stainless steel to outdoor kitchens, Brown Jordan Outdoor Kitchens has continued to push its applications to the limit - now offering powder coat finishes for both the exterior and interior of cabinets. This new level of detail with interior finishes provides homeowners with nearly unlimited options, including the potential to add contrast through black or a pop of color or to incorporate wood grain-inspired drawers. Powder coat selections span a wide range of solid colors, realistic wood grains and industrial-inspired finishes, creating lasting beauty through an ultra-durable and low maintenance finish.
Awards
Kitchen & Bath Business Product Innovator Awards 2019: Second Place in Kitchen category
Pricing
Price upon request.