C-Series Cantilever Umbrellas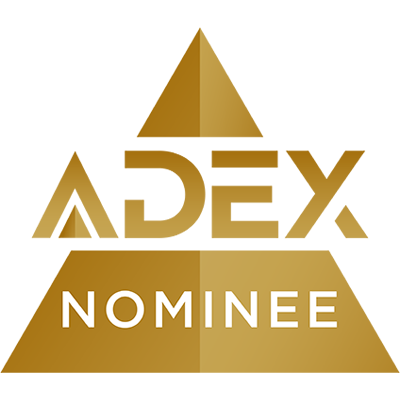 C-Series Cantilever UmbrellasOur best-selling series since the beginning, these large patio shades have excellent features and are most versatile in their application. They feature a hassle-free crank opening where a stainless steel cable handles the opening and closing of the canopy effortlessly and safely. The complete unit rotates 360 degrees and therefore provides shade wherever needed, any time of the day. And when the sun sets, a sideways tilt to either side allows for maximum enjoyment of those long summer evenings.Available in all our fabric colors, standard marketstyle canopy with with valances available at an upcharge. Any of our bases work with this model series, so you can pick the most suitable solution for your home.All aluminum parts of the C-series are powdercoated in a textured peppercorn brown finish for maximum durabilityC02TK10.5ft 6-rib canopy, with a teakwood upright pole and a beautifully carved teakwood center hub. This model adds old world charm to your backyard, while providing the ease of operation of a superbly designed, technologically advanced piece of European ingenuity.C0510.5ft 6-rib canopy with a graphite powder-coated aluminum frame presents a sleek and unobtrusive silhouette. The tilt function allows to provide shade even to the outer reaches of your patio, no-one needs to squint againt the setting sun.C09the same frame, this time with a generous 9.5 x 9. ft. square 8-rib canopy. Do the math: you can cover 360 square feet on your patio with just one umbrella.C05/340Featuring an impressive 11.5ft 8-rib canopy, this is the largest model in the C-series with a peppercorn black powder-coated aluminum frame for ultimate durability. Perfect size for that extra-large patio or deck.
FIM Manufacturing offers a wide range of patio umbrellas and free-standing awnings. The combination of sizes, frame colors, fabric colors and base options allows for more than 500 different combinations of shade structures. We provide a shade solution where a standard umbrella won't work, where an awning can't be attached, where the table has an unusual shape etc. Our umbrellas are MADE IN CANADA and therefore backed up with an excellent warranty and parts warehouse for immediate shipping of any part (if necessary). We specialize in cantilevered umbrellas, offering canopy sizes from 9 ft. to 13 ft. diameter in hexagonal, square, rectangular and oval shapes. All umbrellas have four different base options, allowing for permanent or temporary installation on any surface.We dropship to any location in the contiguous United States and Canada.