Adriano Aluminum Wicker Chair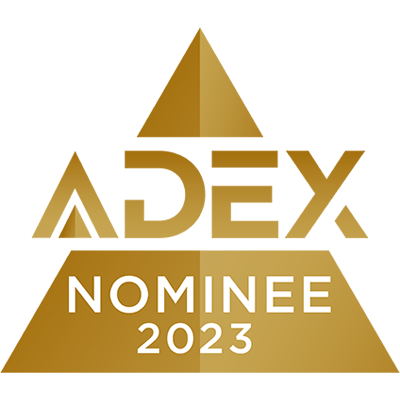 -Rust Free Aluminum frame
-Patented Dual-profile synthetic outdoor wicker co-developed by Paulduan Creations and Ago Wicker

-Intricate and open weaving pattern

-Double Cross reinforced structure under seat
The Design Process
The designer wanted to try a design on the edge of hospitality and high-end residential. Inspired by the Adriano Marina in Spain Designed by Philippe Starck, Adriano wicker chair offers ergonomic body support in a sleek and modern profile. Originally the design was sketched out on a flight under dim lights and only the overall shape came to mind when looking at the Marina design and yachts in Adriano Marina, Spain. The woven detail and the wicker were added later by discussing with the wicker developer. A rather long discussion took place on the level of white color of the wicker when maintenance and the perception of maintenance had to be considered. The solution was to fine tune the level of white into an off-white that looks clean and from a distance, and yet a tiny pinch of dark flakes was added to the composition of the material to hide the inevitable under outdoor use, while keeping the surface of the wicker as smooth as possible to make cleaning ease. Worried about the strength on the connection of seat and back, the factory RND and designer added three pieces of solid aluminum nuggets to the join line and wrap up with paralleled wicker yarns. The chair back ended up allowing a comfortable slight flex when sat on, while passing the needed commercial tests.
Pricing
MSRP $1,229 for a box of 2.
A design and engineering driven company focused in Hospitality and Commercial Outdoor furniture stocked in US warehouses. 
Allow us to bring a slice of simplicity, beauty and comfort to this chaotic world, with the limited but very best of our knowledge, skills and passions.
Join us in our humble steps to create something that will inspire, lead, and last.