Delta® Trillian™ Bath Collection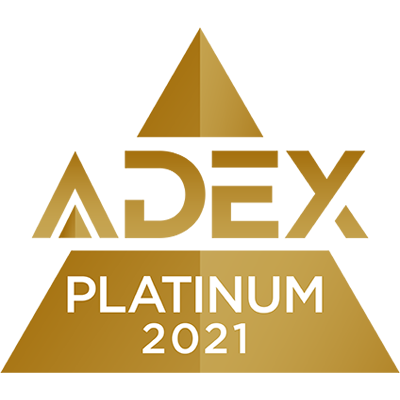 Inspired by the trend of faceting in architectural and home elements and named for a type of gemstone cut, the Delta® Trillian™ Bath Collection creates a modern look out of a classic design concept. Like the precious stones it's named after, this collection's prismatic edges draw the eye as well as the light. Trillian is available in Chrome, Brilliance® Stainless, Polished Nickel and Black Stainless finish options.Delta's Trillian Bath Collection was inspired by the trend of faceting in architectural and home elements. It was designed for consumers in search of a high-end design that sets their space apart with a bold evolution of modern style. The prismatic faceting of the Trillian Bath Collection creates an edgy look which catches the light as well as the eye.
Sustainability
The Trillian™ Bath Collection features WaterSense® labeled lavatory faucets and shower systems. Delta WaterSense® labeled faucets and showers use at least 20% less water than the industry standard—saving you money without compromising performance. WaterSense® is a registered trademark of the U.S. Environmental Protection Agency. Trillian™ shower heads are equipped with Delta® H2Okinetic® Technology, sculpting water into a unique pattern that feels like more water and more pressure than a standard shower head.
Awards
"Interior Design" Best of Year Honoree
Pricing
$39.55 - $1,767.15