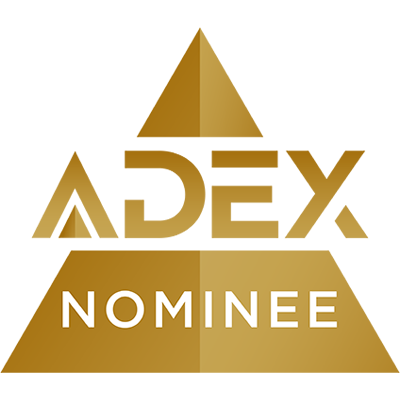 Visually stunning, highly practical, and very easy to clean – the KWC SUNO excels in all respects without being ostentatious. With its minimalist design, the faucet discreetly blends into modern kitchens with straight lines, and the high spout allows plenty of space for working. Regardless of which version you select: the KWC SUNO embodies quality and precision craftsmanship. SUNO's features include:A high spout which gives the user more space to work in the sink; A jetclean faceplate, which prevents the build-up of limescale on the spray head of your kitchen faucet, making cleaning a breeze. When water is flowing, the cone-shaped holes on the faceplate expand, dislodging any limescale deposits. The holes return to their normal size once the water is turned off; A "turn and clean" feature, which easily cleans any limescale buildup;A "control with contact" feature that ensures the pull out spray becomes warm but never hot to the touch;Special positioning pins that ensure the spray head is always in the right position on the spout; andJet types - allowing the user to switch from a full Neoperl® spray to a fine needle spray with the touch of one button.
Sustainability
All faucets are cUPC certified.
Pricing
SUNO Pull-Out
$515 (Chrome) / $615 (Splendure Stainless)

SUNO 'Tall" Pull-Out
$545 (Chrome) /$685 Splendure Stainless)

SUNO Bar
$395 (Chrome) /$475 (Splendure Stainless)

For functionality, innovation and design expertise, we really only need three letters: KWC
As a Swiss company with a long tradition, we enhance your exclusive bath and kitchen plans and designs with our intelligent solutions. Here, 140 years of experience in using water, highly developed technologies, as well as over 350 qualified employees are bundled together to meet your demands.
With our high-end engineering, a clear commitment to the Swiss production site in Unterkulm and our well-known innovation strength, we share a key responsibility with you: sustainable use of water, life's most important resource.
We also promote another valuable asset: motivated employees. They have our expertise, assume personal responsibility and transfer the values of our company over generations. This is why we specifically and systematically promote their talent through further development measures as well as the safety of their working environment.