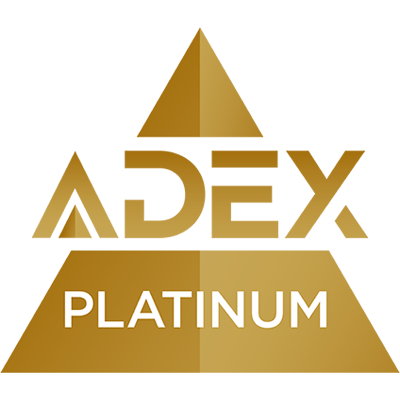 2019
A revolutionary interpretation on traditional track lighting, TruTrack is a 24VDC single circuit system that recesses into ⅝" thick drywall, eliminating the need to plan around joists. When plastered into the ceiling, a paintable slot cover is slipped into place and painted to match the ceiling, leaving only the track heads visible. For a complete modern look of geometric ambient lighting and focused accent effects, combine TruTrack with a sleek line of light using our versatile 24VDC linear plaster-in LED system. The TruTrack and Soft Strip can be switched and dimmed together as single circuit, or switched and dimmed separately as a 2-circuit.
Empowerment, Innovation, Personalization Empowering You PureEdge Lighting has developed architectural LED lighting tools that empower you to not only design your space but also the fixtures you envision.
Modern, innovative, and personalized, PureEdge Lighting's latest developments defy the boundaries of traditional lighting to allow for a design that is truly your own. Philosophies Merge to Create Stunning Innovation and Personalization in Lighting PureEdge Lighting creates architectural lighting solutions influenced by simplicity and elegance based on the principle that light affects human emotion.
PureEdge Lighting innovations redefine the relationship between lighting and interior design. The Pure Design Let the Drywall be Your Canvas Minimalist fixtures that blend seamlessly into the drywall and become part of the Architecture. The Edge Design The Personalization of Light Expressive surface mounted or suspended fixtures.