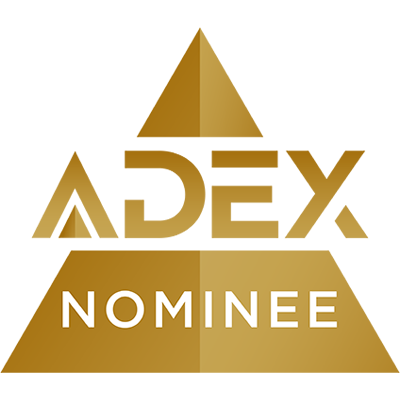 Solid, hand-cut blocks of spruce are sculpted and faceted to create this dynamic and powerful cocktail grouping. Evocative of the faceted architecture of mineral crystals, each table is unique. Adding to the design's drama is the use of MLI's new "Sandblasted Whitewash" finish, complementing the organic nature of the base material. Available in any size, as a group or singly, in any MLI finish.
Sustainability
Cut from reclaimed Sitka Spruce
Celebrating our 40th anniversary in business, Mimi London, Inc. continues to lead the industry with our unique approach of creating organically inspired, powerful, luxurious furnishings. As each piece is hand-crafted to order in our local Los Angeles based production facility, custom requests are not only welcomed, but encouraged.

Our atelier-like showroom and local workshop in Los Angeles serve as a lab for an ever-evolving line of furniture, fabrics and accessories. Celebrated for our own, powerful, "relaxed-shoulder" look, our pieces are as environmentally responsible as they are beautiful. Our Los Angeles showroom also represents some of the most innovative and sought-after furniture and fabric collections in the design industry. The Mimi London furniture collection is also represented around the country by the leading to-the-trade showrooms.