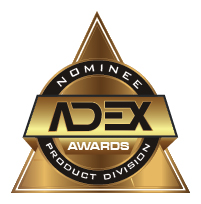 Synergy is a natural evolution of Camira's bestselling wool fabric, Blazer. It's softer and stronger, lighter and brighter. Made from premium New Zealand wool and combined with just 5 per cent nylon, Synergy has a finer finish while achieving 100,000 double rubs.
The Synergy palette boasts an enchanting kaleidoscope of colors suitable for a wide range of interior environments. The development of each colorway was a thoughtful and considered process, from fiber-dyed to piece-dyed fabrics, the colors range from bold brights, neutral pales, deep darks and mysterious mélanges.
Sustainability
Synergy is dyed using non-metallic dyestuffs. The virgin wool content is natural and rapidly renewable.

As water is a core utility for wool textile manufacturing, Camira is supporting international water aid charity, Just a Drop, with its Wool for Water campaign to help deliver accessible, clean and safe water where it is needed most. For every yard of Synergy sold, Camira will make a donation to a project in Kenya.