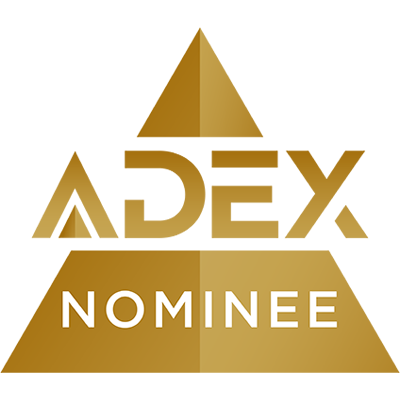 The Ovation II fabrics are superior in quality, hand and performance. Our color range offers a wide array of colors, many of which are proprietary and exclusive to us.There are currently 167 fabrics in the Ovation II collection, including solid colors, patterned (Jacquard), stripes and textured fabrics. They are woven-to-order in full rolls.Our fabrics are commonly used in commercial and residential settings, with popular applications on indoor and outdoor casual furniture, draperies, umbrellas and more.Ovation II Fabric Features• Bright colors with a high luminosity• 100% solution-dyed branded acrylic• Fade Resistant• Outstanding dirt and water repellency• Easy to clean• Mold & Mildew Resistant• Breathable• Crafted with pride in the USA
Outdura is a North Carolina based textile producer and is a subsidiary of Sattler AG of Graz Austria. Sattler, a fifth generation family owned textile business, is a leading producer of solution dyed acrylic fabrics worldwide. Outdura is recognized as an industry leader in 100% solution dyed acrylic performance fabrics for casual furniture, marine and awning fabrics. Offering the latest in colors and original designs for today's lifestyles, Outdura fabrics boast a strong performance story that is suitable for any fabric application—indoor or outdoor furniture, cushions, umbrellas or draperies—Outdura fabrics are,
• Fade resistant
• Water resistant
• Stain resistant
• Rot and mildew resistant
• Breathable and bleach cleanable
• Backed by a 5 year warranty
Outdura fabrics are purchased by all furniture, cushion, and umbrella manufacturers in the industry as well as jobbers, distributors and retailers. An annual line of fabrics is produced each season working to meet the time line set by the casual furniture market.
Sourcing fiber directly from Dolan (Kelheim, Germany), Outdura brings in fiber in bale form to North Carolina where the fiber is ring spun into yarn. From spinning, the yarn goes to the Outdura manufacturing facility also located in North Carolina where it is woven into solids, decorative dobbies, and jacquards. After weaving, all fabrics are inspected, finished using a proprietary finish (which further enhances the already inherent property features in the SDA fabric), and then reinspected before shipping to all parts of the world.
While the Outdura brand is just 18 years old, the industry has embraced the new brand and considers Outdura a staple in the Solution Dyed Acrylic performance fabric category. Quality, service and design are the key parts that make the Outdura brand the resource it is today.