KOBE IN28 SQP-XX Insert Range Hood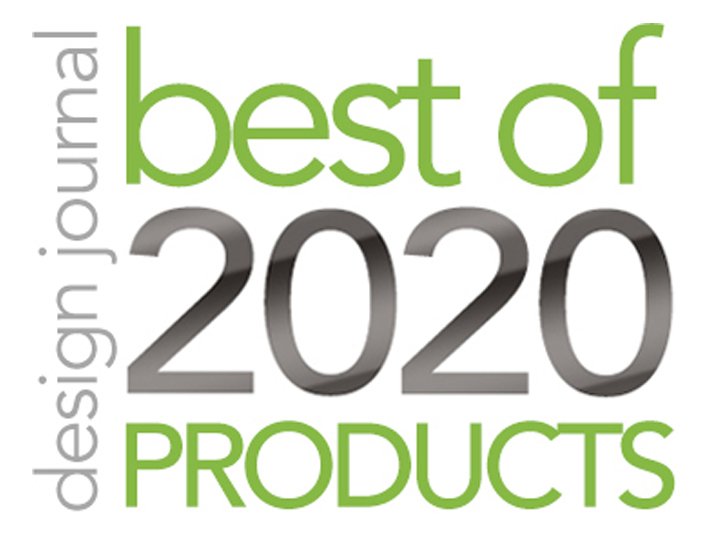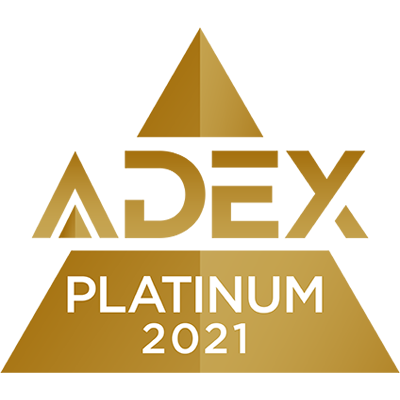 The sleek and beautiful KOBE Range Hoods' IN28 Series Built-In/Insert range hood fits with custom cabinetry without the need for a liner. It's small yet powerful, offering high performance with a 750 CFM internal blower while operating very quietly at 1.0 sone on QuietMode™. This incredibly efficient hood is equipped with a European-style Airflow Efficiency Panel(s) that creates perimeter suction, which can improve suction performance and reduce sound. It also comes with 3-speed mechanical push buttons for easy operation and LED lights that can vividly illuminate the cooking area while using less energy than halogen lights. An optional 35-1/8 in. liner is available for purchase for the 30" hood.
Sustainability
• Airflow Efficiency Panel: The European-style parametric panel increases static air pressure by limiting airflow space. This allows the range hood to capture up to 50% more smoke, giving the unit an Oil Capture Rating of 98.9%
• QuietMode™: KOBE's QuietMode™ setting allows the range hood to run on the lowest CFM at a reduced sound level of 40 decibels (1 sone)
• Includes 3-watt LED Lights that require less energy than Halogen Lights
Notes
• Available in 30" and 36"
• Uses Airflow Efficiency Panel(s) to get higher suction levels
• Optional 35-1/8 in. liner INL36211A is available for purchase (for 30" hood only)
Our KOBE brand range hoods are design by Tosho & Company, Ltd., our parent company in Japan. Tosho & Company, Ltd. has been in the business of selling quality products in Japan & globally for over 40 years. We have sold such diverse products as machinery parts, luxury automobiles, cleaning products for the maintenance industry, & gift merchandise.

KOBE Range Hoods was established to provide top quality range hoods in the United States. Our goal is to design & develop range hoods that is not only functional but will look good as well at reasonable prices. We came up with a range hood that is functional, elegant & has a very unique feature.