Double Ventus Elemental Console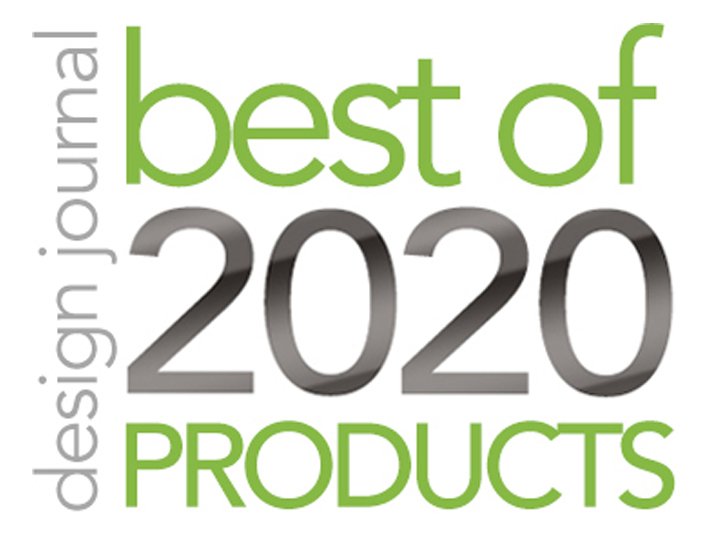 Because the length of the double basin stone tops will be determined by the cabinet configuration, they are available as custom order only. Shown here 62"W x 22"D x 36"H weighs approximately 400 lbs
Elemental™ is a collection of brass legs with knurled fittings supporting any combination of stone, wood, and steel components. This unique modular concept allows you to combine integral stone sinks, wood drawers, and steel or wood shelving in unlimited combinations to create bath consoles and stand-alone storage systems. Brass legs and fittings are available in either aged brass, matte black or polished nickel.
Custom brass finishes are now available, including polished chrome and gunmetal.
Pricing
Double Basin Ventus Bath Sink in antique grey limestone lists for $3180
Double Stand in aged brass with wood drawers and AGL stone shelves lists for $6234
Stone Forest uses natural materials to create items that evoke the feeling and tranquility of the outdoors.
The company offers collections for landscape and garden, and kitchen and bath, as well as offering a vast selection of interior artifacts.
All Stone Forest products are made using a form of a natural element, such as stone and granite, copper, bronze, wood or iron. Each collection combines the elegant simplicity of Japanese style with contemporary design.
The individual character of the rock, as well as the inspiration of designing with stone, truly sets Stone Forest apart from other designers. By using a hammer and chisel, the individual character of the rock, as well as the inspiration of the stonecutter lend each sculpture a unique quality.
The finished product is a hand-created piece of art, unlike any other. Stone Forest's collections are the perfect addition to enhance residential, hospitality and commercial properties.
Unlike some competitors who buy from importers and never see the product the customer receives, Stone Forest meticulously inspects everything and guarantees all of their work to be the finest carving available in North America.