Omega Cabinetry Base Glide-by Cabinet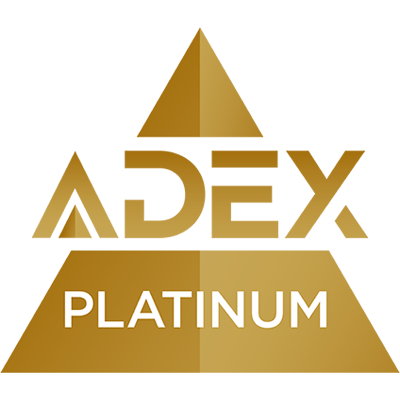 2017
Perfect for easy access, Omega introduces a modern glide-by base cabinet to maximize storage without doors protruding into the space. With minimal projection into the room, doors easily bypass one another for good looks and easy accessibility.
Pricing
For the 2 door version, smallest width-$4531, largest width-$4856
For the 4 door version, smallest width-$4134, and largest width-$5722.
*Depending on door style, wood/specialty product type, and finishes selected, which will add more to the item cost.
Notes
http://www.omegacabinetry.com/products/cabinet-interiors/base-glide-by-door