Modern Toilet of the 21st Century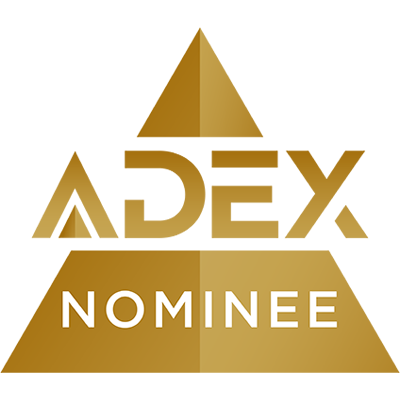 Upholstered chair covering a toilet. Upholstery (Crypton Fabric) is nonporous, anti stain,mold and mildew and can even be disinfected.
Sustainability
Crypton Fabrics are Green (see Crypton.com)
Awards
Selected by DIY TV shows "Hot Bath Lists"and "Best of KBIS" and "Today's HomeOwner" to be featured as the one of the best products at KBIS. (See videos on ToileChic.com)
Notes
ToileChic also comes with a bidet, which looks like a matching ottoman. Due to customer demand, a ToileChic Portable bedside commode was also recently introduced.