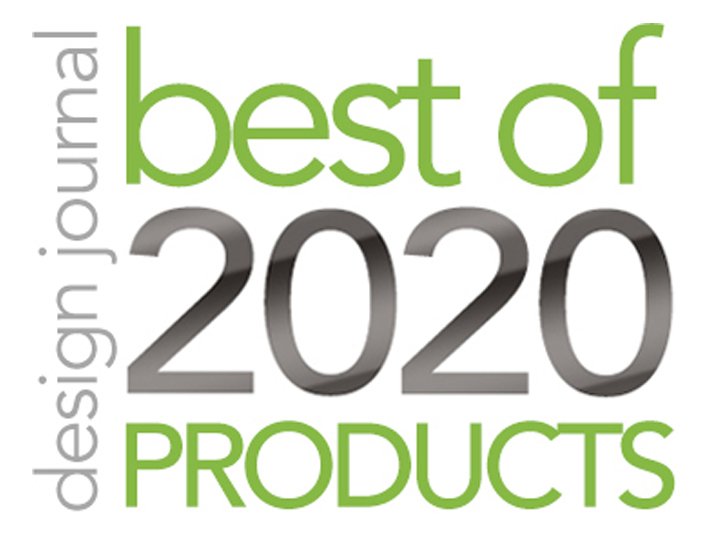 Elevate any space with the addition of clean, charming wood planking that has the look and feel of authentic, weathered wood. It will add warmth, beauty, and texture to any space with simple and easy installation. Our solid pine wood planking undergoes a multi-stage staining process and is available in three distinct, but complimentary colors. Install it in a traditional pattern for an orderly appearance, or, get creative and choose a herringbone or chevron pattern. Wood planking is perfect for a variety of space including rustic, contemporary, classic, and industrial.
Pricing
Pricing upon request.
Notes
- 5.5" x 47.5" plank size- 3/8" thick- UV finish provides superior fade resistance with consistent quality- No nested pieces, allowing the consumer the choice of installation patterns (chevron, herringbone, horizontal, vertical, etc.)- Can be used for living rooms, kitchens, bedrooms, accent walls, wainscoting, and more!
American Pacific is the American leader in wood paneling, designer paneling, wainscot, beadboard, and solid wood planking. We take pride in creating paneling in a variety of styles, finishes, and wood grains to suit any decor, from traditional to contemporary. Our wood grain panel collection includes Williamsburg Cherry, Highland Oak, and Maple. Or choose from the casual feels of Swampland Cypress, Western Red Cedar, and Natural Ash. Whatever your choice, you'll marvel at the beautiful grain patterns, depth, and color of our paneling.