Weathered Cedar Plywood Planking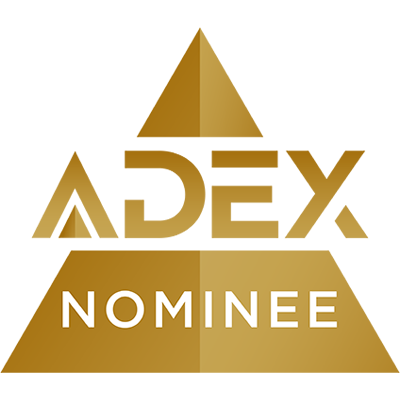 Traditional wood paneling with a rustic twist. The aged look will create a lived in, casual feel to any space, be it a basement conversion, a cozy cabin, Nantucket or Cape Cod styled seaside cottage, high mountain lodge, a private fish camp or your treasured MAN CAVE. This is the right wall paneling for you!
Pricing
Total Quantity Base price per unit
4 $65
5-6 $57
7-8 $53
9-10 $51.50
11-12 $43
13-14 $42
15-29 $35
30-49 $34
50-99 $30
100-199 $29
200 or more Call (888) 460-6324
Notes
Specifications:
48" x 96" panel size
5.2mm thick (approximately 1/4")
Durable laminate finish on real plywood for longevity
Random 9 Plank Pattern (Grooves at approximately 4", 8", 4", 7", 9", 6", 4" and 6")
Real Plywood has structural strength and insulating qualities
Attach directly to studs, if desired
Plywood doesn't expand and contract with temperature and humidity
Recommended for indoor use
Minimum purchase is four 4x8 panels
American Pacific is the American leader in wood paneling, designer paneling, wainscot, beadboard, and solid wood planking. We take pride in creating paneling in a variety of styles, finishes, and wood grains to suit any decor, from traditional to contemporary. Our wood grain panel collection includes Williamsburg Cherry, Highland Oak, and Maple. Or choose from the casual feels of Swampland Cypress, Western Red Cedar, and Natural Ash. Whatever your choice, you'll marvel at the beautiful grain patterns, depth, and color of our paneling.