Align® Pre-Rinse Spring Pulldown Kitchen Faucet with MotionSense Wave™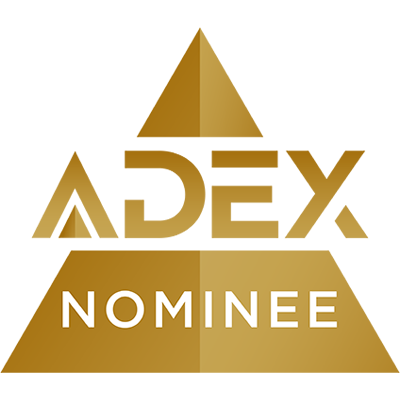 Perfect for when hands are too messy or too full to turn on the faucet, MotionSense Wave™ technology, available on the Align® Pre-Rinse Spring Pulldown kitchen faucet, allows users to easily start and stop the flow of water with the wave of a hand. Faucets with this technology feature a single-sensor touchless activation, which helps minimize the spread of dirt and germs, as there's no need to touch the faucet. The faucet is available in Chrome and Moen's exclusive Spot Resist™ Stainless finish, which resists fingerprints and water spots to maintain the brilliance of the fixture.
Sustainability
The faucet is equipped with Moen's Power Clean™ spray technology, which provides greater spray force with less splash. Greater force means faster clean-up with less water used.
Pricing
$582.50 - $617.45
Notes
** Please note if the product is selected, we would like to provide alternate photography. Please let us know if that is possible. If not, we will need to gain permission from the photographer to use the photo. **