TUUCI Equinox Louvered Roof Cabana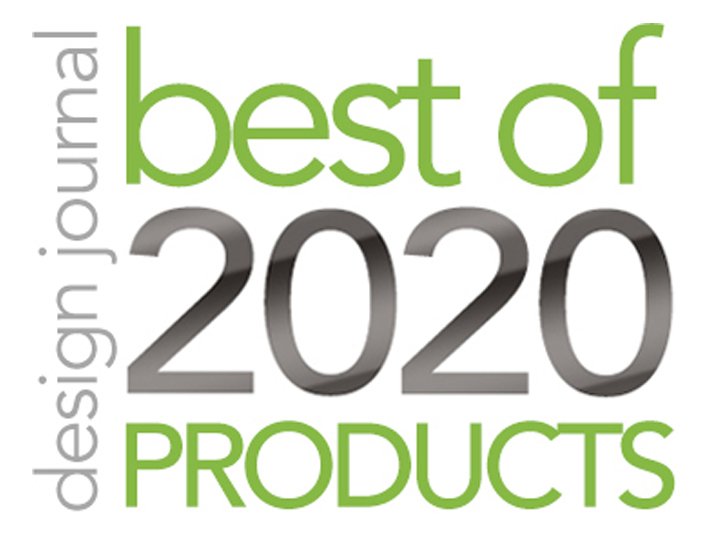 Available now, this patent-pending product features durable, aluminum louvers that automatically adjust for wind and rain to provide optimum shelter while creating a luxurious, open-air room with an abundance of comfort and outdoor accessibility. The louvers are also operable via remote control.Building on TUUCI's custom-configurable cabanas and pergola systems, the automated louver system further establishes TUUCI's leadership in architectural shade design with functional and elegant shelter. Radiant sunbeams may be filtered for ambiance or shielded completely, while rainwater can be discreetly channeled to the ground during passing showers. TUUCI's new ALR system combines intelligent design with an elegance that achieves optimal outdoor comfort.
Sustainability
The automated control unit includes an advanced high-wind sensor and rain sensor which detects ambient conditions and can deploy the louvered roof into an open or closed position as needed. Features and benefits include: -Durable and modular individual louver design that is easily installed and serviced. -Touchpad controls adjust the louvers a full 135-degree range, filtering sunlight, encouraging air circulation, or channeling rainwater as various conditions are presented. -Discrete channels guide rainwater to the ground, maintaining dry and comfortable interior shelter. -Marine-grade, corrosion-resistant aluminum and stainless-steel components ensure durable and reliable function while providing a nautical aesthetic. -TUUCI's exclusive Aluma-TEAK™ wood finishes and weather-resistant powder coat applications may be applied across a range of cabana shapes and sizes. -Additional options include heating, lighting, USB charging ports and lounge seating configurations.
Pricing
Price Upon Request
Founder and CEO, Dougan Clarke, began TUUCI with a singular vision: to create the most durable, stylish and functionally simplistic shade equipment in the world. Dougan Clarke further wanted to design and create shade products based on a modular system, which simplifies maintenance and increase resilience to the outdoor elements. These visions have made TUUCI one of the leading brands in high-end shade products. What started ten years ago with the design of the first mold for the classic "Ocean Master Umbrella", has grown into a global operation recognized as one of the leader in high end outdoor shade products. All of the TUUCI products are US made and the production facility is right here in South Florida. Today TUUCI offers a wide range of products from classic umbrellas to pavilions and privacy lounges. The styles vary from contemporary to vintage, but always with a fun, comfortable and leisurely living in mind. "It is my goal to create an intimate relationship between TUUCI's shade architecture pieces and the environments in which they exist" says Dougan Clarke, Founder and CEO. With form and function being the foundation of their innovation, TUUCI has won the most Prestigious design awards available to the industry: Design Excellence Awards (2000, 2001, 2003, 2004, 2005, and 2008), the Lillian B. Winchester "Best of Show" at the International Casual Furniture Market 2001 and 2005, the Hospitality Design Award 2001, Editor's Choice Award for Best New Product 2004, Best of Boutique Award 2004, and 2008 International Achievement Award from IFAI, among other merits.