Vinotemp 24 Bottle Seamless Wall-Mounted Wine Cooler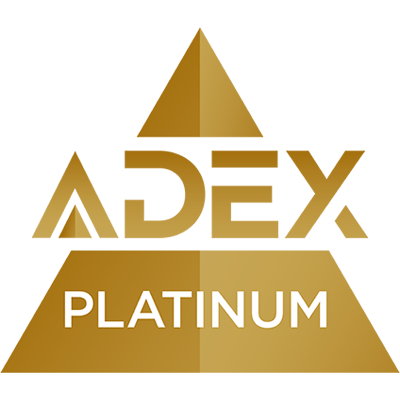 Vinotemp's 24-Bottle Wall-Mounted Seamless Wine Cooler adds a new level of functionality to the kitchen while its classic stainless steel finish and wood shelving complement any design aesthetic. The cooler's versatile size allows for installation almost anywhere in the kitchen while making it simple to specify in conjunction with other unique kitchen appliances like a wine dispensing system.
Pricing
starting at $1099
Notes
Features:- Stylish wine cooler with classic, seamless stainless steel trim - Designed for built-in installation - Stainless steel cabinet with wood shelving - Dual-pane glass door Sleek pole handle - LED interior lighting illuminates bottles - Temperature range: 40 - 72°F - Capacity: approximately 24 standard 750 ml wine bottles - Dimensions: 23 3/10" W x 21 4/5"D x 18"H - Depth with handle: 23 1/4"
For nearly 30 years Vinotemp® has manufactured custom wood wine cabinets, wine racks, wine cellars, and cooling systems and has been the leading distributor of wine coolers, beverage coolers, wine dispensers, wine accessories, and more. Close attention to market demand and non-standard ideas have resulted in Vinotemp's ability to offer diversified wine storage solutions utilized by renowned resorts, restaurants, hotels, and the yachting industry. For more information about Vinotemp contact 800-777-VINO (8466) or visit www.Vinotemp.com. Find Vinotemp on Facebook.com/Vinotemp and Twitter @Vinotemp.