Two NEW surface textures enhance Arborite's HPL woodgrain design launch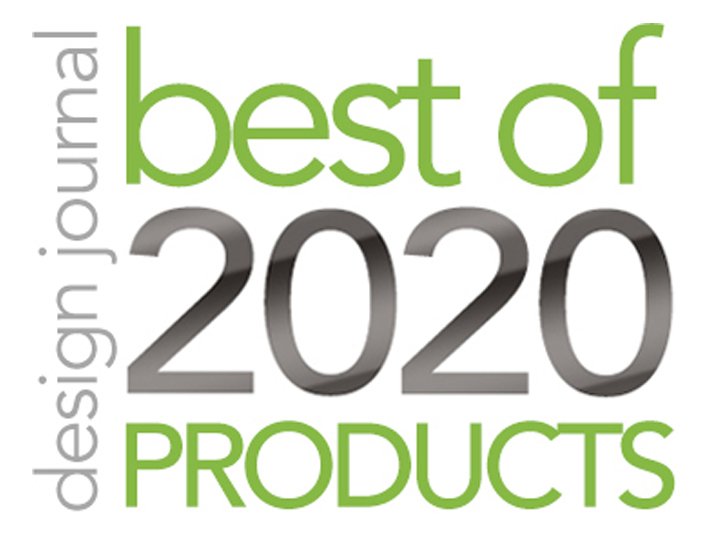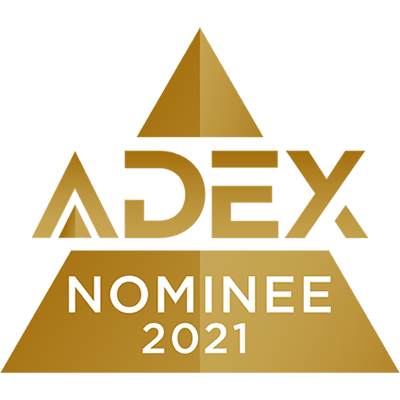 Arborite's Casual Wood (CW) finish was developed to enhance the raw, natural characteristics of wood looks and responds to trending interest in matte finishes. With soft wood ticking and low-sheen, this texture provides an understated weathered feel.
Arborite's Artisan Walnut (AW) finish offers the latest in registered embossed technology. The new AW finish carries texture that exactly matches the design for unprecedented fidelity. The precise alignment of texture and pattern gives Artisan Walnut beautiful integrity of look and feel with the performance of laminate.

Established in Canada in 1948, Arborite® is synonymous with quality high-pressure laminate. Specializing in European-inspired designs, Arborite offers over 250 innovative patterns and woodgrain looks in a wide range of finishes. We provide interior designers and architects with surfacing solutions for both commercial and residential projects. Our laminates are designed in Montréal, manufactured in the US and readily available through our North American distribution network.