Louvre Low Profile Flush-Mount Kitchen and Bath Sinks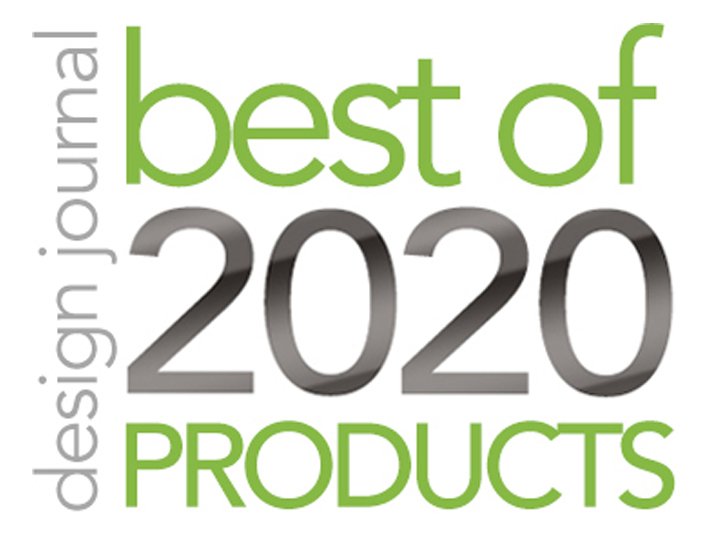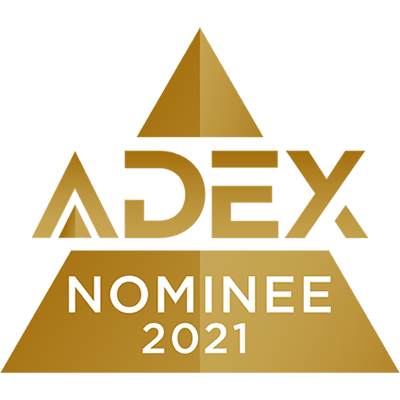 Our LOUVRE Sinks are designed for TRUE Flush-Mount Installation. The result is a clean design, flushed with the countertop for easy cleaning and no exposed countertop to chip. The dramatic effect it creates has changed the way kitchen and bath sinks are specified in the industry.
MILA INTERNATIONAL
Mila International sinks are produced with class leading manufacturing equipment and patented, patent pending technologies. We are now the premier stainless steel sink manufacturer in the world. All of our sinks are made from the highest quality, 16-gauge (1.5mm), 304 stainless steel. We offer a wide ranging line of sizes, colors and depths which will fulfill all of your needs in the kitchen and bath environment.
Mila International Inc. is the pioneer in the stainless steel sink industry, creating the world's first FLUSH-MOUNT stainless steel sinks in 2009. We have a full suite of stainless steel kitchen and bath sinks with unmatched TRUE FLUSH-MOUNT installation utility and unsurpassed quality.
Sustainability
16 gauge (1.5mm) 304 stainless steel
Pricing
List Price: : Kitchen $1,500-$2,650 & Bath $1,950
At Mila we believe style, form and function are the pillars of great design, and it is with this belief we approach every product we create, with an innovative spirit, unbridled creativity and an obsession to detail. This results in simple, beautiful kitchen and bath products of the highest quality. Products that will redefine your kitchen and bath.