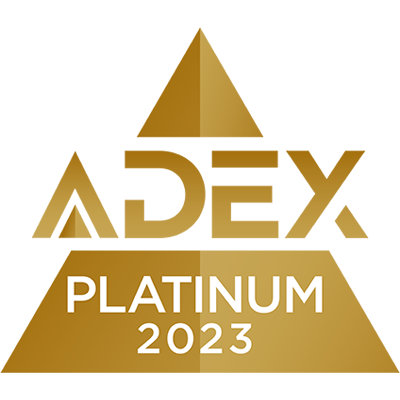 LOFT COLLECTION
Loft features a 20mil wear layer and a 4.0mm thickness with a G88 MAX Advanced Ceramic Coating System that requires no waxing, finishes and cleaners that can be harmful to our water supply. Loft offers a loose lay waterproof technology that can be floated with perimeter adhesive or installed as full spray or trowel adhesive. Loft features a 7-layer construction to offer extra dimensional stability as each layer is engineered to prevent the other layer from moving which includes a proprietary fiberglass sheet which keeps Loft from shifting after the perimeter is locked in place resulting in one of the most stable LVT products on the market. Loft is waterproof, flexible, warm underfoot and offers superior sound reduction with an inner sound reduction layer. Loft can be installed over all types of subfloors including natural wood, concrete, one layer of existing vinyl, ceramic and uneven subfloors. Suited for Residential and Commercial environments.
The Design Process
Loft features large-format designs in 24" x 24" wood parquet designs and Terrazzo stone looks. In addition, we launched 36" x 36" Carrara style marble designs and 9" x 60" clean wood designs. 
Sustainability
FloorScore™ Certified, EPD Certified
Notes
Product website: https://www.raskinind.com/elevations-loft
Next Generation LVT Floors designed for style, sustainability, and unparalleled performance.