GE Evolve LED Roadway Lighting Scalable Cobrahead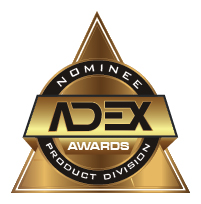 http://www.youtube.com/watch?v=Gz-VZ9o_mOE

From local to collector roadways, GE Evolve™ LED Roadway Scalable Cobrahead ERS1/ERS2 fixtures are changing the way you light your lanes. Innovative engineering at its best, this fixture balances the technical needs of a sophisticated LED system with the functional demands of an outdoor fixture facing year-round weather hazards. GE's advanced LED optical design offers hundreds of photometric options to meet your precise lighting requirements, while delivering reduced glare and improved lighting control.