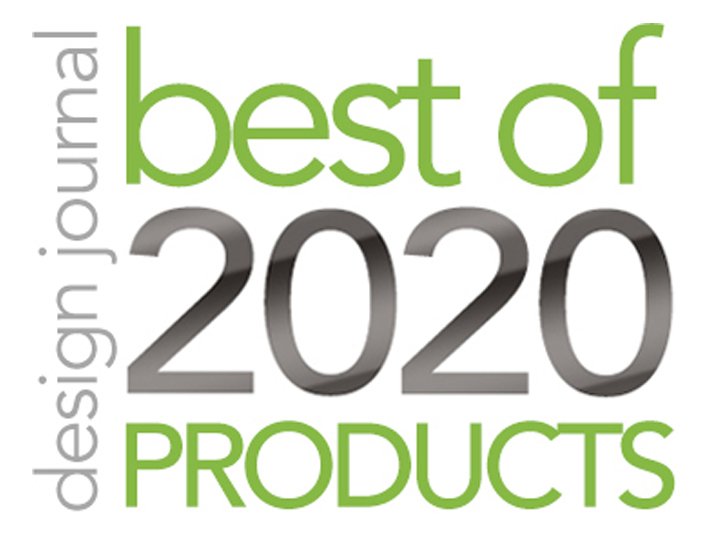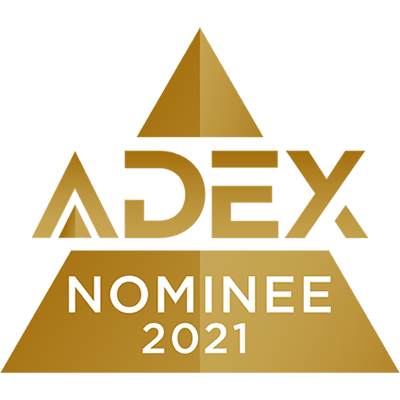 The Malmo Glass pendant. Handcrafted in Seattle from the finest sustainably harvested walnut in America, and painstakingly grain matched from top to bottom, the Malmo is an art piece that happens to light up a space with its gentle glow. We finished it with a an American-made, mouth-blown glass shade for a glow like no other. Cord color customization options and possible material substitution are available, contact us with your ideas.18" full height. 5" WidthCord length: 8 ft.
Sustainability
Lawrence & Scott is an Envirostar Certified (Tier 3) company
Since 1961, Lawrence & Scott has been a leader in globally inspired, handmade, exclusive, and luxury lighting and home accessories. We work with the top interior designers in the country to outfit the homes, commercial properties, private jets and yachts for clients with the most discerning tastes. Headquartered in Seattle, since 1961, we continue to design and produce objects of desire with the highest level of craftsmanship and attention to detail with the most up-to-date exquisite materials.