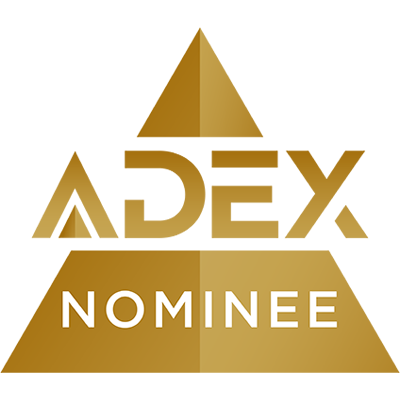 Offering a festive, colorful look in decorative lighting, W.A.C. Lighting unveils striking "Carnival  Quick Connect Pendants featuring hand-blown Murano glass from Italy. W.A.C. Lighting is a manufacturer of track, recessed, undercabinet, decorative and monorail lighting. "Carnival  Glass Pendants (G720 Series) features a unique, inverted teardrop shape with multicolored motifs, accented with complementary brushstrokes around their borders. The vibrant style is offered in Green--with brushstrokes of Deeper Greens, Yellows and Ambers, and Red '¬â€accented in Amber and Yellow brushstrokes.Pendant hardware is offered in three handsome metal finishes: Bronze, Chrome and Platinum.Each pendant, which is 5 1/8 inches wide and 10 ¾ inches tall, includes a Xenon Bi-Pin 50-watt lamp. "Carnival  Glass Pendants are used with Quick Connect components that enable each fixture to be attached to the firm's Low Voltage Monorail. The Line Voltage Flexrail1, Low Voltage and Line Voltage Tracks, Mono and Multipoints.

WAC Lighting is a global, future forward designer and innovative fabricator of solid state luminaires, electronics and lighting technologies for Luxury Residential, Commercial, Hospitality, Institutional, Retail and Architectural applications, specializing in track, recessed, under cabinet, monorail and decorative lighting.
WAC has developed a stellar reputation for upscale decorative and task lighting lines backed by an extraordinary level of service, an unprecedented shipping record, and a Five Year Product Warranty. To reflect Green energy saving strategies, social progress and community involvement, WAC uses the brand standard "Responsible Lighting" that reflects the company's holistic approach to business, encompassing a deep commitment to responsible eco-friendly manufacturing, extensive research/development, energy saving technology, and altruism.
WAC offers a broad range of award-winning products: LED and Low/Line Voltage Track and Rail Systems; LED Low/Line Voltage Recessed Downlights; InvisiLED®, LED tape systems for indoor and outdoor applications; Artisanal Glass Pendants and Wall Sconces; Display Lighting; LEDme® Step and Wall Lights; and SMART Transformers. Nearly 90% of WAC Lighting products are fabricated, to a component level, within its wholly owned zero-landfill manufacturing campus in China.
WAC Lighting Global Headquarters and Eastern Distribution Center is located in Port Washington, New York with Western Offices and Distribution Center in City of Industry, California. WAC may be reached at 1.800.526.2588 or by visiting www.waclighting.com.