Custom designed and fabricated forged iron chandelier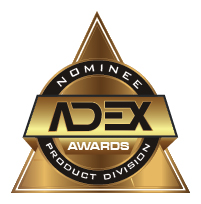 The chandelier can be fabricated in multiple diameters. UL Listed for Dry Location, tested, labeled and compliant.
Sustainability
Custom designed and created from hand forged iron for interior lighting installation.
Pricing
Please contact www.customlightstyles.com for a custom quotation.
Customlightstyles, a family of third generation artisans, continue in the tradition of fine lighting craftsmanship to bring architects, interior designers, lighting specifiers and homeowners distinctive interior and exterior lighting designs made completely by hand in brass, copper, bronze and iron. Those traditional techniques, authentic materials and old world hand drawn patterns create a one of a kind custom lighting like no other.