Titan 2 featuring Gravura Graphic Finishes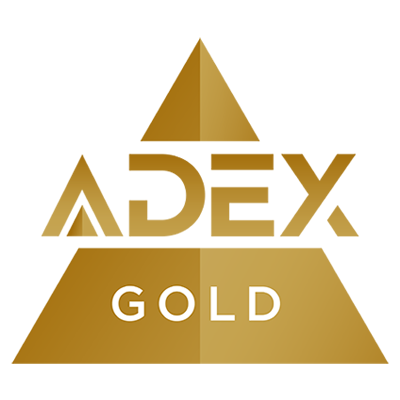 2018
The Titan 2 series features our Galileo Titan-cage with an elegant curved front shield fascia for dramatic up/down wall wash lighting. The front shield can be customized with perfex and/or our new Gravura Graphic finishes to match your architectural application. New state of the art color tunable LED systems allow you to adjust your lighting to match your settings.
Sustainability
Standard LED Lighting / Motion Sensor / Dimming Capability
Eclipse Lighting Inc. designs and manufactures specification grade architectural sconces, pendants, decorative and vandal-resistant luminaires applicable for indoor/outdoor use. Eclipse offers a broad selection of fixtures in the latest LED technology, giving customers choices in performance, economy, sizes and styles. Available with Title 24 Compliant; LED, Bi-Level color tunable and 0-10 or triac-dimming. We also offer a variety of sensors for motion, daylight harvest or synchronizing. Fixtures can communicate via Wireless, Bluetooth, DMX, Dali or Zigbee. Wide range of color tuning featuring LED retrofit kits for all types of lighting fixtures. Eclipse fixtures adorn exteriors of prominent retailers, houses of worship, schools, colleges and universities and are installed in parking garages across the country.