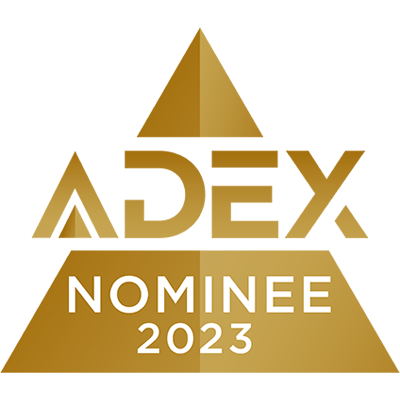 An homage to Japan's rich landscape, the simple beauty of nature inspires
this specialty wallcovering featuring botanical design with metallic details
and artfully composed lush leaves. Chic-yet-understated, this modern
climbing design comes in four sophisticated colors that are the epitome of
serenity and luxury. You may also customize this wallcovering by choosing
from our curated selection of three metallics and eight grounds to bring your
vision to life as part of our PJ Mash Up program.
The Design Process
Handcrafted in Japan by skilled artisans, each design element is hand foiled
on natural grounds to create the refined abstract pattern. With care and an eye
for detail, special tools, coatings, and texturizing techniques are applied.
The luxe floral motif with matte and metallic details is available in a
sophisticated, neutral color palette.
Pricing
To the trade only
Now in its fourth decade, Phillip Jeffries has emerged as the industry leader in natural, textured and specialty wallcoverings. A manufacturer and importer of unique and fine quality textured wallcoverings, the company was founded in 1976 with just 10 grasscloths. From the humble beginnings of the family garage, Phillip Jeffries now stocks more than 1000 ready-to-ship wallcoverings in their 60,000+ square foot headquarters. Working hand-in-hand with skilled artisans, Phillip Jeffries creates the design world's most beautiful and sought-after wallcoverings. For more information, visit www.phillipjeffries.com