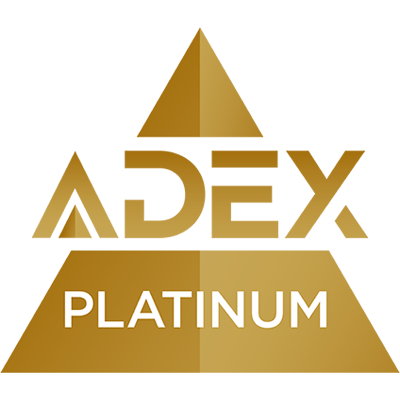 Type II, 20 oz./lyd., Non-Woven Backing 13.3 oz./lyd., Meets ASTM-E-84 Class A Fire Rating, Meets or exceeds G.S.A. Federal Specifications CCC-W-408A thru D for Type II materials, Packaged in 30 lineal yard bolts, Cut Charge applies under 30 lineal yards, Anti-Microbial.
Sustainability
Water Based Inks, Non-Woven Backing
Pricing
Contact Seabrook Wallcoverings for Quote.
-Seabrook Wallcoverings offers commercial and residential designer wallcoverings, fabrics, trims, drapery hardware available in a large variety of custom finishes, and our own custom workroom. Our workroom fabricates high quality draperies, top treatments, roman shades, bedding, and more to your specifications. Projects quoted in 24 hours with quick turnaround. We even do C.O.M. fabrics.