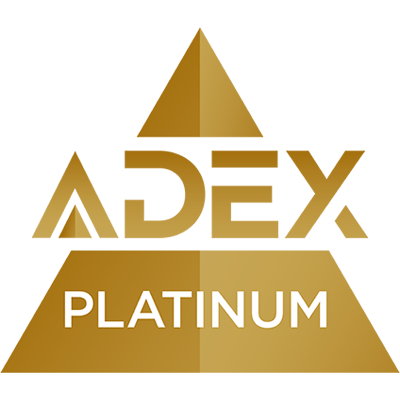 Vista's vPro Transformer gives homeowners complete control of their landscape lighting. The lightweight transformer uses solid-state technology, allowing for smooth light adjustments with a Bluetooth-enabled device and Vista's proprietary smartphone app. The vPro Transformer's lightweight and stainless steel design is low profile, offering ease of handling and installation flexibility, as well as maintaining aesthetic quality for homeowners. Solid-state technology eliminates stepping, ensuring smooth, fluid lighting adjustments from zero percent to fully bright for any light source. It also provides multi-stage dimming of all loads, regardless of light source — LED or Halogen — or lamp brand. There's no need to worry about overload, either, because the transformer is self-adjusting. Using the accompanying app on a smartphone or other Bluetooth-enabled device, homeowners can dim, brighten and program their lights, set multiple programming options and manually override previous settings. The user-friendly interface makes set up fast and easy, and the transformer is available in single or double circuits with 75 to 500 watts. Functionality is further enhanced with available dual-zone output from one unit, multiple event times and on-the-fly override of all control aspects for impromptu adjustments. The vPro is also password protected, so homeowners can be confident only they'll be able to adjust their landscape lighting.
Sustainability
The transformer helps homeowners reduce energy usage and costs, because lighting is scheduled to turn on and off or can be adjusted on the fly.
Awards
LIGHTFAIR Innovation Award Finalist
Pricing
Please contact us at (805) 527-0987 or email@vistapro.com.
Notes
Visit vistapro.com for more information.