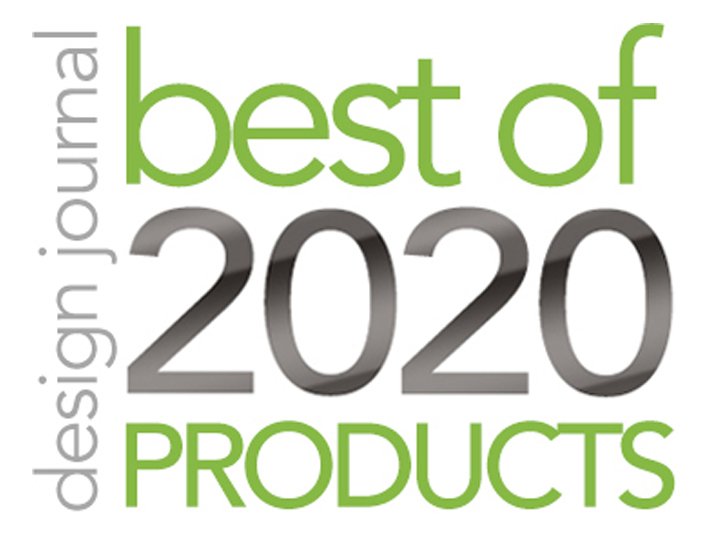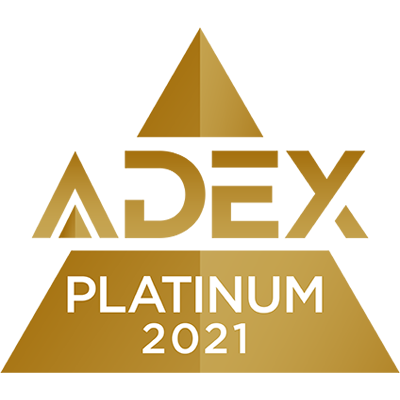 To find healthy balance in an age of constant digital connectivity, we seek to surround ourselves with sources of personal comfort and tactility, creating the same sense of calm and acceptance we experience in our homes. Highly textured surfaces, softened color palettes and bespoke accessories create warm and welcoming environments for people who have unlimited options for where they choose to work, play, dine and shop. New modular carpet styles, Sweater Knit and Gabardine, are designed for this craving of security and harmony—offering complementary styles that bridge the distance between workplace and work/life. SweaterKnit imbues a sense of luxurious comfort, enveloping inhabitants with full, soft texture and the permission to escape for a moment of quiet reflection.Gabardine provides the perfect balance with a structured, low-profile weave that represents our need to be focused, efficient and productive.
Sustainability
ethos Modular with Omnicoat Technology backing: Cradle to Cradle Certified Silver ; ILFI Living Product Challenge Imperative Certified, Declare, LEED v.4, phthalate-free, PFAS-free; made with post-consumer PVB from recycled windshields
With a history spanning over 140 years, Tarkett is a worldwide leader in innovative flooring and sports surface solutions, with net sales of more than €3 billion in 2019. Offering a wide range of products including vinyl, linoleum, rubber, carpet, wood and laminate flooring, artificial turf and athletics tracks, the Group serves customers in over 100 countries across the globe. Tarkett has 12,500 employees and 33 industrial sites, and sells 1.3 million square meters of flooring every day, for hospitals, schools, housing, hotels, offices, stores and sports fields. Committed to changing the game with circular economy, the Group has implemented an eco-innovation strategy based on Cradle to Cradle® principles, with the ultimate goal of contributing to people's health and wellbeing, and preserving natural capital. Tarkett is listed on Euronext Paris (compartment B, ISIN: FR0004188670, ticker: TKTT) and is included in the following indices: SBF 120 and CAC Mid 60 indexes.